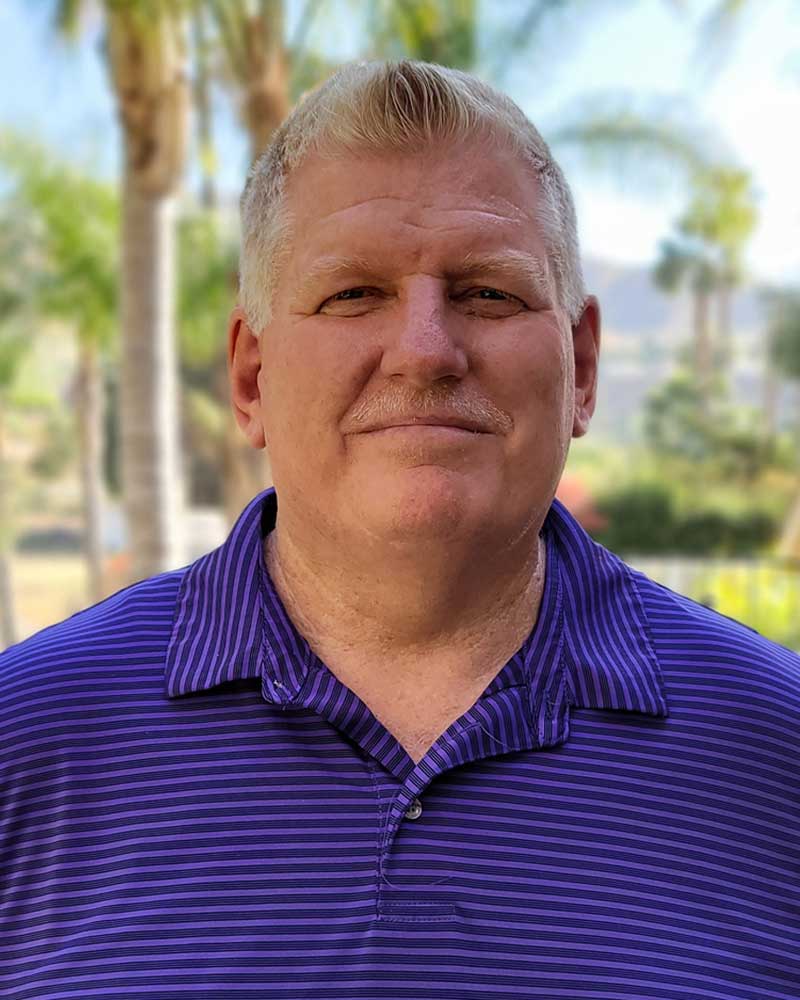 CADC II, Program Manager
Todd Wall is the Sr. Program Manager at New Creation Treatment Centers. Todd's education (CADC-II) and professional background in the chemical dependency and mental health field gives him a unique and effective approach when working with clients, families and staff.
Todd strives to make his program all inclusive, safe and clinically sound. The field of addiction and mental health holds a very special place in Todd's heart as he himself is in recovery and has 20 years clean and sober. His background in substance abuse includes many years in case management and program director positions.
In his free time he is an avid sports enthusiast and loves to spend time with his family and friends.