New Creation Treatment Center
Alcohol and drug rehab at New Creation provides addiction treatment services for women and men in many different ways. We provide strategies for recovery services, withdrawal management, suboxone detox, and recovery treatment for alcohol, cocaine, meth, heroin, MDMA and other club drugs, and more. Because we offer dual diagnosis treatment, we are also prepared to address and treat anxiety, panic disorders, depression and other mental health issues. Finally, our safe locations and community-first spirit make New Creation Treatment perfect for women and men recovering from trauma or suffering PTSD.
New Creation Alcohol and Drug Rehab
If you're among the millions of women and men looking for help with alcohol and drug addiction treatment, mental health disorders, or a dual diagnosis issue, you've come to the right place. New Creation treatment facilities in lovely Southern California offer professional, experienced staff, safe and welcoming locations, and a holistic and spiritual approach to addiction recovery and mental health treatment. We believe in a personal approach applying to each individual's personal recovery – mind, body, emotion, and spirituality. Please take a look at our inpatient vs outpatient treatment options today, and make that first call towards recovery and a happier life.
Please fill out the form below and we will be sure to contact you! Don't wait. Your new life is waiting for you!
Detox Options
Recovery starts when your system is clean. New Creation Treatment provides medically-supervised detox and sub-acute detox for addictions to most drugs like meth withdrawal and alcohol recovery. Next follows inpatient or outpatient treatment.
Alcohol & Drug Rehab
New Creation Treatment provides addiction treatment plans for heroin addiction, alcohol, prescription painkillers such as OxyContin, cocaine and crack, benzos, club drugs such as ketamine and ecstasy, marijuana, and others.
Mental Health
Far too many people suffer from undiagnosed and untreated mental health disorders. New Creation will provide a way to deal with depression, panic disorder, anxiety, PTSD, schizophrenia and other issues. Find out more today!
Luxury Locations for Women & Men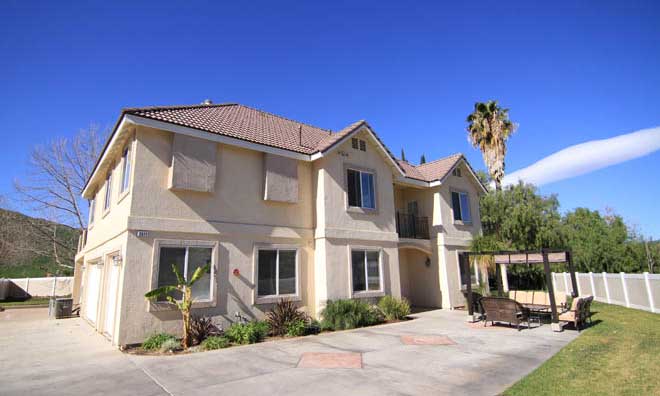 Many people feel social pressures and taboos (and sometimes fears) which can't be completely addressed in certain situations. The common populace can still be judgmental about addiction and mental health issues, especially for women, who have unique emotional and physical needs. New Creation's drug rehab locations gladly offer women's-only and men-only treatment facilities to help our patients connect with others who are facing similar struggles and withdrawal symptoms in a safe, gender-specific location.
Our gender-specific houses are safe, comfortable, and they feel like home, not a sterile, florescent-lit hospital. In addition to the spectacular Southern California locale, we offer in-house gym areas, outdoor activities, relaxed ambiance, meditation, and even personalized diet plans. Call us today to find out more about our gorgeous luxury locations.
State-Licensed, Highest Accreditation
We are a state and federally-licensed, fully accredited alcohol and drug rehab treatment facility dedicated to providing a life-changing and positive experience. Our facilities are also gender specific to ensure that the primary focus is on individual recovery. Take the time to help yourself and visit our relaxing, comfortable facilities. Your recovery is our biggest priority and we are here for you to lean on every step of the way.
Personal Alcohol and Drug Rehab Treatment Plans
New Creation Treatment knows there is no "cookie-cutter" method which applies to alcohol and drug rehab and mental health treatment for women and men. Every one of our patients is unique. A young woman struggling with an anxiety disorder won't need the same treatment as an older woman addicted to alcohol, for example. And since every case is different, we pride ourselves on designing each treatment plan for you or your loved one to be completely personalized.
From the first time you reach out to us, we'll go through assessments and evaluations to help plan your entry to our addiction treatment centers. When you start addiction or dual diagnosis treatment, we can provide medically supervised detox to alleviate withdrawal for any substances present in your system. We'll examine your medical, psychiatric, and therapeutic with an eye towards building the best individual plan for you.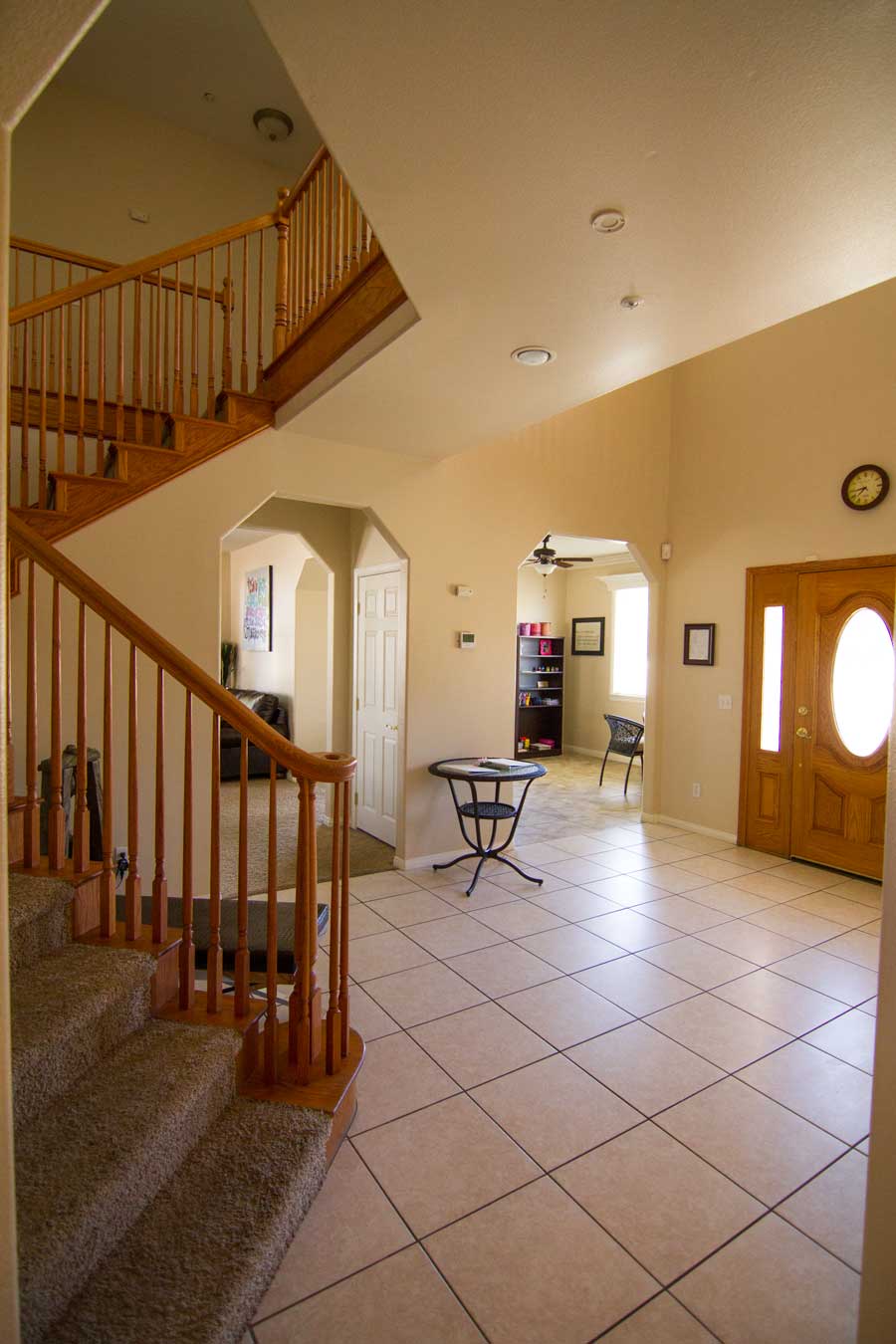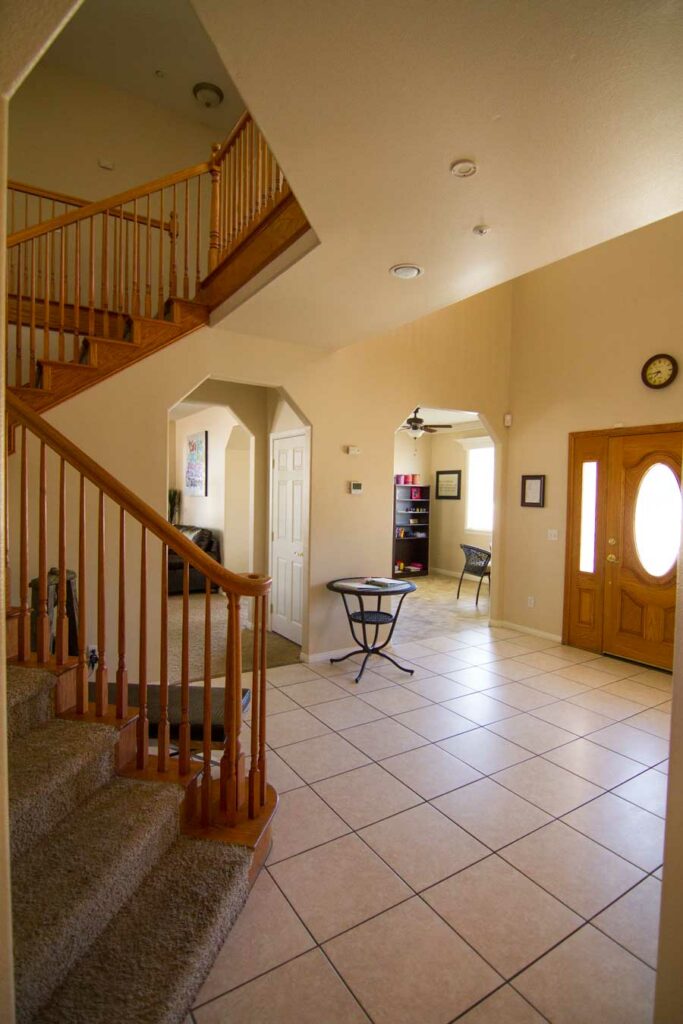 The Smart Choice is New Creation
We are here to help. You are not alone. The most important thing to realize is that addiction is a disease that does not discriminate between rich or poor, old or young. New Creation reconnects you to the world in the best way you are able so that you can take ownership of your recovery and regain control of your life. The door is open. We are here to help you walk through.
Fully Accessible Support
New Creation Treatment rehab centers are there for you twenty-four hours a day. Inpatient treatment and recovery is sometimes overwhelming, and can it can be stressful when someone goes through such a drastic change in schedule and daily habits. At our facilities, we provide 24-hour support for each of our clients, and we are there for them when they need us. If you're struggling with adjusting or just need to talk to someone, we're here for you.
In the case of a medical emergency, someone is there 24 hours a day for full time care and will be available to help. If you have a craving, or fell the need to use and need support, we'll be there. Even if you just feel the need to talk to someone, even if it's at 3 AM when the weight of the world is on your shoulders, we'll be there. Your recovery, your health, and your state of mind are always our top priorities. New Creation's caring and professional staff is there whenever you need us.