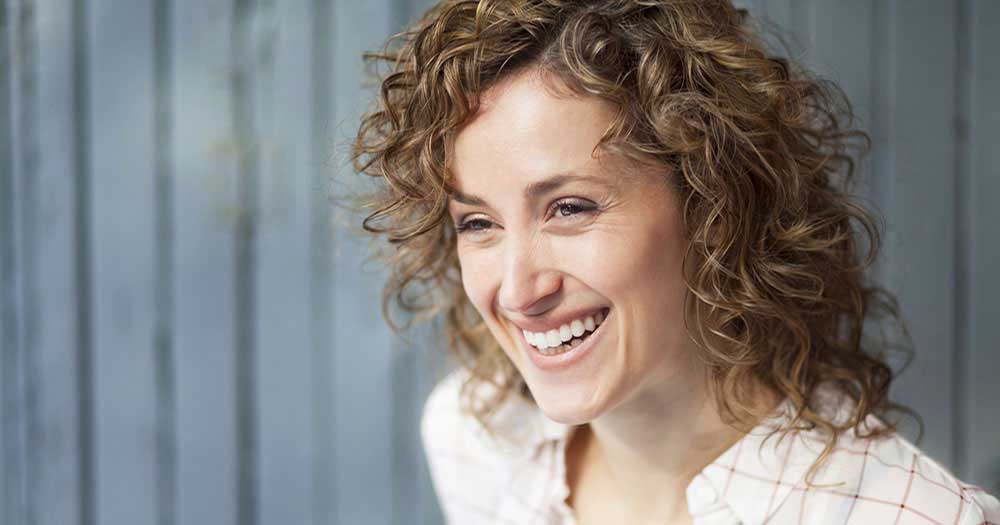 Relapse Treatment
Relapse treatment understands that drug addiction is a dangerous opponent – it's incredibly hard to beat. Even for those who've completed rehab programs, relapses happen – and for many it means a return to the dangerous lifestyle they defeated once. Compounding this is the feeling of guilt or failure when a relapse happens. At New Creation we understand that this is not a matter of blame and failing; even the strongest of us will have difficulty avoiding relapse.
Relapse Treatment If At First You Don't Succeed
We welcome those who have tried detox or rehab at our locations or even another location. Relapses happen. If this is the case, and your loved one has started to use again or even needs support to keep going don't give up hope. New Creation Relapse Treatment Programs might just be the unique fit she needs to get better. For each client we personalize the treatment strategy; we look at the complete picture, comprising the mental, physical, and emotional needs of our patients. This allows us to promote the greatest chance at successful recovery. Our cozy, safe, and welcoming facilities encourage and support patients who are trying again. From Christian recovery programs to detoxification to inpatient treatment to a halfway house, New Creation is in it for the long haul.
No Judgements
If you or a loved one have gone through alcohol rehab in the past but find yourself in the same old situation, please remember that relapse is not the same thing as failure. So many of our alumni still feel that they've let someone down, even if it's just themselves. At New Creation we understand that alcoholism can be managed and treated, but never truly cured. We will never judge our patients who ask us for help; many of our professional staff are recovering addicts themselves.
Get Help Today
Call to find out more about our Relapse Treatment Program and get the help you need today.