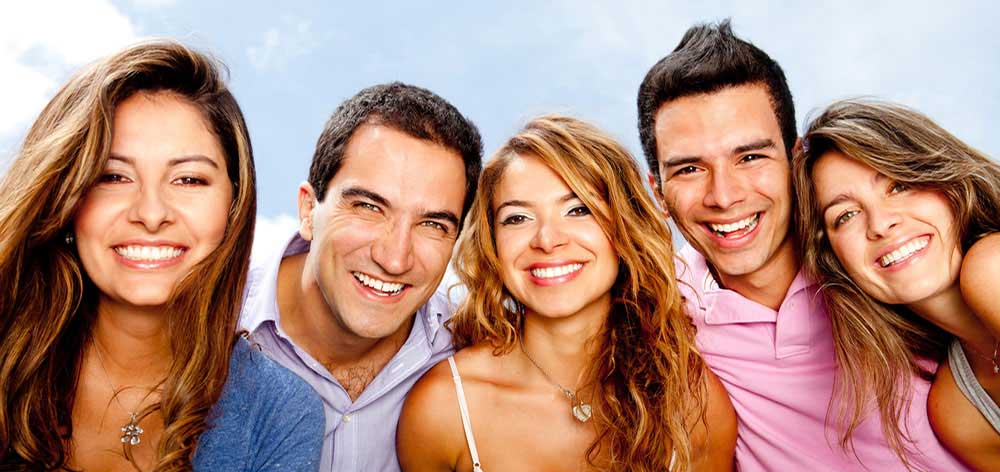 Treatment Program For You
Treatment program for you, the right one is the one you complete successfully. New Creation is known as one of the most highly recognized Christian rehab facilities for women in the country. We offer a variety of treatment programs tailored to each woman who wants to live a happy, healthy life. The treatment we offer works if you believe in yourself and put in the necessary effort.
If you wonder if our treatment program for you is right, feel free to call us and talk to an intake specialist. You can also complete an assessment and confidentially ask us questions about the types of drug and alcohol rehab programs we provide here.
Explanation Of New Creation Treatment Program for You
We offer detox, residential and outpatient services for addiction, mental health, and dual diagnosis treatment program for you for women of all ages. In the process, we consider all factors that might result in the progression of an addiction. For instance, some women traumatized as a child now need to learn to relieve stress without using drugs or alcohol. Other women might require counseling and medication as they learn to manage mental illness symptoms.
If you struggle with a dual diagnosis of a mental and substance abuse disorder, we will help you address the root of these conditions. In the process, New Creation offers you Christian addiction recovery tools and practical support to help you achieve the sobriety and stability you desperately crave right now.
We also understand how uncomfortable the beginning stages of detoxification from drugs or alcohol can be. Our highly-trained, licensed and experienced medical staff will stand on watch by you while you withdraw from controlled substances still in your system.
Physicians will monitor you for signs of withdrawal symptoms such as restlessness, insomnia, or panic and anxiety. Someone will also be making sure that you do not have a seizure or act out in any way that could cause a risk to your life. During the detox phase, you will be offered whatever forms of treatment would most help you in your case after you receive a free assessment. For instance, we offer some women prescription medications that could calm them during the withdrawal phases. However, we would not offer them unless we know the medicine does not become habit-forming.
Outpatient, Inpatient and Residential Rehab Service
You might be considering Outpatient vs Inpatient treatment. Outpatient treatment is available if you have a job, school, or another obligation you do not want to jeopardize while seeking treatment. In this case, you would meet with a counselor about three times a week and still be able to work and tend to other responsibilities. This treatment program for you is also ideal if you have recently completed the residential program and want to prevent relapse, in which case we also offer sober living houses for structured aftercare.
Inpatient treatment is also available, and this might include partial hospitalization. You either stay on site 24 hours a day or enter a day treatment program especially when during the detox phase. Another option available to you is to live on site and receive 24-hour monitoring via our residential rehab program.
Our expert doctors, caring counselors and skilled staff will help you get the kind of treatment that will change your life. Contact New Creation today to find out how our treatment program for you can be tailored to help you on the path to a sober future.