New Creation Treatment Locations: Making the Choice to get Better
New Creation treatment locations are here when you have made the choice that you want to seek out recovery. Give us a call and we will set you up with the best New Creation Treatment locations for your needs, and help get the process going for you immediately. We accept PPO insurance, Kaiser insurance and HMO insurance, plus we can help with financing for those paying out of pocket. Take back control over your life by committing to your recovery at one of our many treatment centers.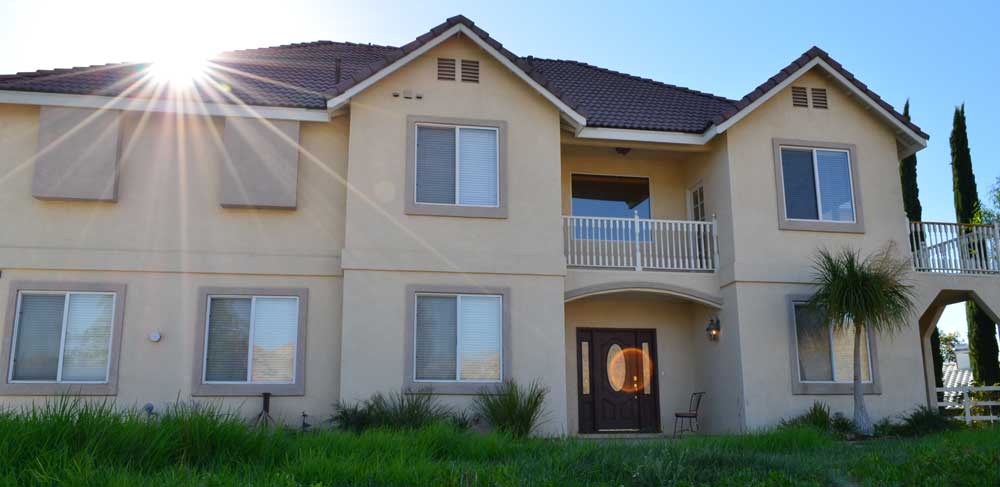 Our flagship house accepts private insurance and offers full continuum of care for women and men. 24/7 care with full time counselors and private chef featuring full bedrooms and beautiful mountain views.

Female only house caters to the needs of women in need of substance abuse treatment. Located in a quiet, beautiful neighborhood, we offer a comfortable and safe location for detox and residential treatment for women only at this location.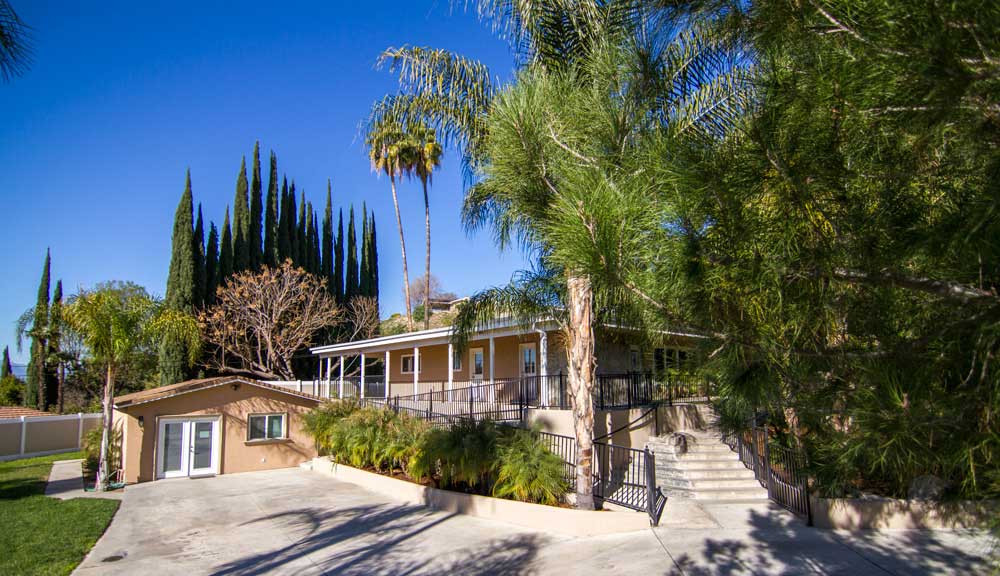 Men only house caters to the needs of men in need of substance abuse treatment. Located in a quiet, beautiful neighborhood, we offer a comfortable and safe facility for detox and residential treatment for men only at this location with a large backyard, recreation and open views.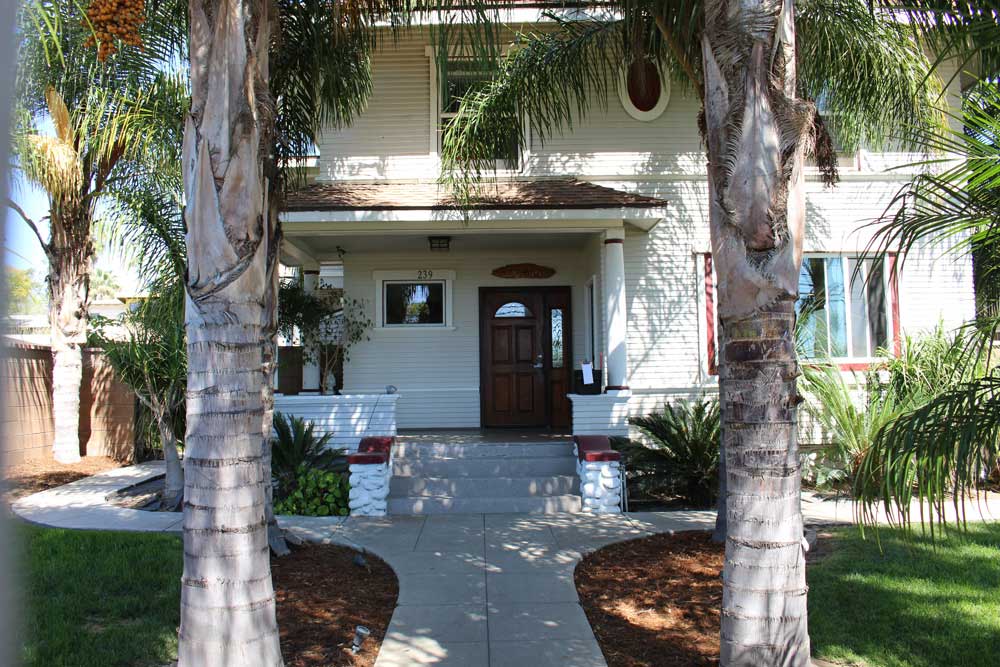 Our men only facility where it all began in 1994. This beautiful facility offers detox, residential treatment and sober living next door to serve our clients. 24/7 counselors, nurse on staff and full time cook ensure clients needs are met to the fullest.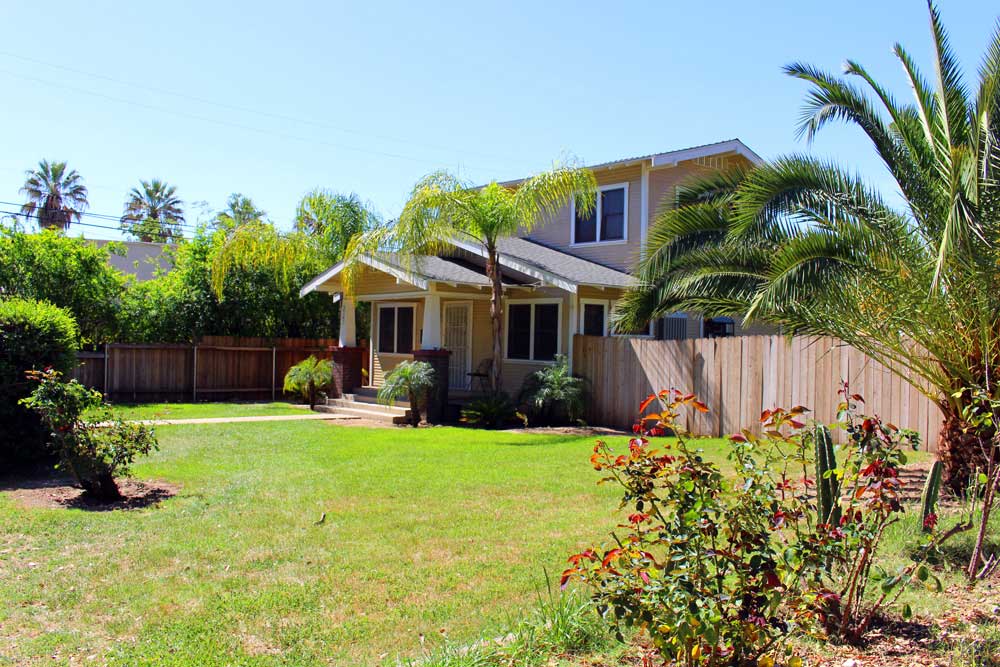 A boutique men only facility with limited occupancy but full service from suboxone detox to residential treatment. Specializing in treatment for in-network insurance this facility offers same effective treatment plans as our larger locations with a personalized touch.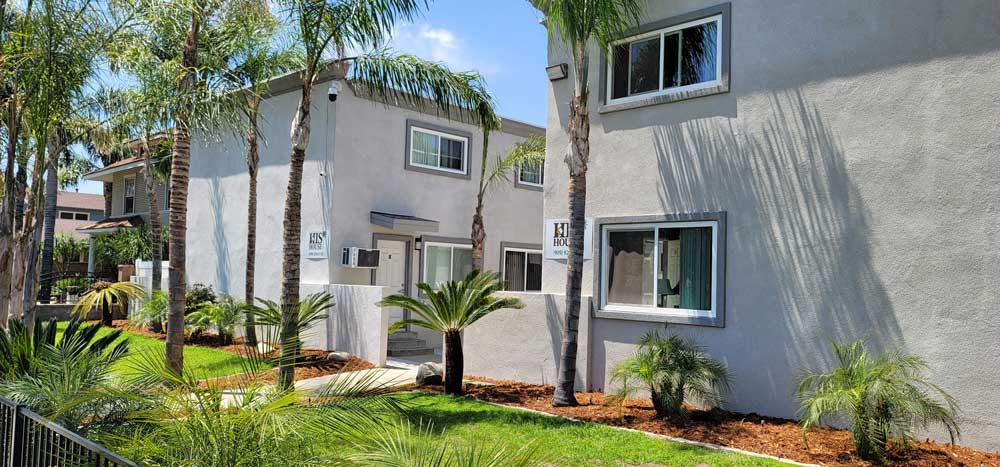 Our men only apartment building is available for detox, residential treatment and sober living. 100% owned by the treatment center, this location offers flexible treatment with the same one-on-one and group counseling that make our other facilities successful.
Things to Know About Mental Illness and Addiction
Both mental illness and addiction are diseases that can directly affect your emotional, spiritual, mental, and physical wellbeing. When you notice signs like the inability to stop turning to your substance of choice, or using a substance to medicate your mental illness symptoms, it is time to consider getting Christian addiction recovery help. If you are already to the point where you have lied about your illness to others, it is time to call us.
Suffering from an addiction or a mental illness is not something you need to do alone. We can match you with a team of addiction specialists that are certified to be able to provide care for all sorts of issues, including:
All types of addiction
Co-occurring addictions
Detoxification
Mental Illness
And more.
Recovery Is Easier When You Are Not Alone
Getting professional treatment is the best option for those that want long-term sobriety. At New Creations, we can help to provide a homey environment during your recovery. We can set you up in one of our many treatment centers. Each center we work with has a built-in detox facility, so if you need to detox, we can help you there, too. We also provide tailored nutritional plans and fitness options so that you can help your body recover safely.
Between our many locations, we can provide treatment for your specific gender, and detox services so that you do not need to rotate between facilities. We provide residential services so that you can get the most out of your treatment and have the best chances of remaining sober for many years to come. We have numerous locations for you to pick from, giving you the best options to fit your personal needs.
Your Personalized Treatment Plan at New Creation Treatment Locations
You need to get assessed when you come to New Creations so we can determine the type of treatment that is going to suit your needs best. We will ask you a series of questions to help us get a feel for your:
Medical history
Current physical health
Current mental health
Current emotional health
Future health goals
The status of your addiction, if applicable
Please make sure to answer each question honestly so we can best determine how to help treat your needs. The more we know, the better your treatment plan will work. Each of the treatment centers we have in our system are private areas that offer you beautiful scenery so your focus can be on getting better.
What You Should Expect During Rehab
Therapy is going to come in a lot of different forms when you are at New Creations. You will have options such as:
Individual therapy
Group therapy
Spiritual counseling
Nutritional counseling
Addiction therapy
Mental health checks
We also have sessions where you will just talk about what has gone on in your life, and times where you have educational services so you can understand the power of recovery.