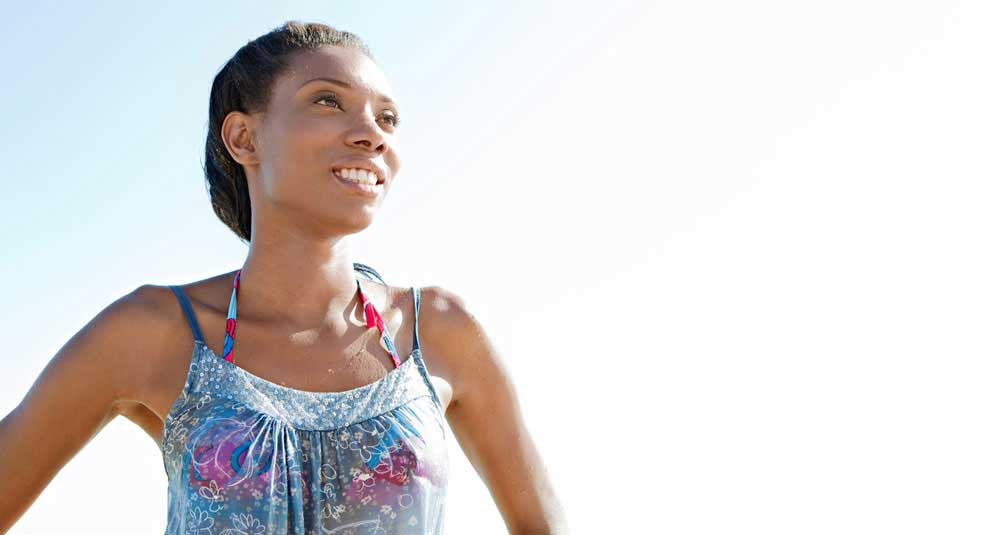 Am I An Alcoholic Quiz?
Taking an alcoholic drinking self-assessment allows you to answer the question Am I an alcoholic quiz. Instead of just liking to drink, you may actually be to the point of needing alcohol, but be in denial about how bad things are. If this is something possible with you, then consider the questions on this am I an alcoholic quiz and learn about help for alcoholics.
Alcoholism Self Assessment
Do you ever have days that revolve around getting to your first drink before other responsibilities?
Has your alcohol intake gone up steadily over the last few weeks, months, or years?
Have you ever had someone tell you that your drinking may be an issue?
Is your routine to keep drinking after those around you have stopped, or do you always drink in solitude?
Do the promises you have made, to yourself and others, come in second place to your drinking?
Do you often feel sick when you have not been drinking at your normal times?
Have you ever remained drunk continuously for 24-48 hours or more?
Answering yes to any of these questions should show you that there are some concerns with your drinking. Each of these can be a sign of a problem with alcohol. But if you have several yes responses to this am I an alcoholic quiz, this could easily be telling you that you struggle with alcoholism. There may be a question of what is a functioning alcoholic and how can I have a good job but not know how to stop drinking on your own.
While this am I an alcoholic quiz is not definitive, it should give you an idea if there is cause for concern. Come in and see us at New Creation Treatment and let us help you get your drinking under control. You do not need to suffer in silence. The professionals at our Christian alcohol rehab centers understand and know how to help. Give us a call today, and take back control over your life.