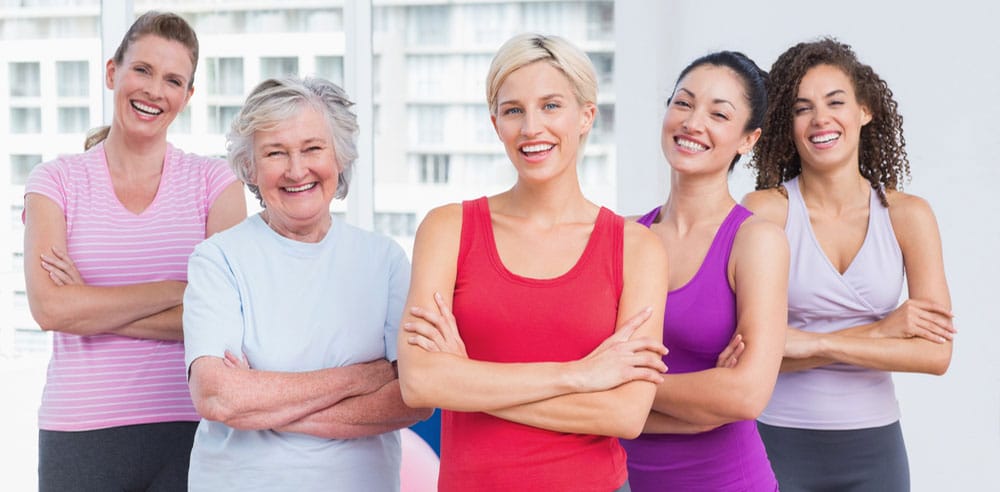 Rehab Alumni and Friends Events
Rehab alumni at the New Creation Women's Treatment center is a tight group that understands the need for continued support after you finish treatment. After all, recovery is a lifelong process that does not stop in 30-90 days. We offer continued relapse prevention along with alumni and friends events to keep you connected.
Benefits of the New Creation Rehab Alumni Program
Chances are, you made some new friends while participating in one of New Creation's inpatient rehab or outpatient programs, or as so many do through our Christian rehab programs. If so, our alumni events help you keep in touch with them in order for you to have the support you need. Described below are additional benefits of our alumni services.
The chance to make contact with your counselors again
Changing of habits as you learn how to have sober fun
Stimulation of all your senses to keep you engaged without using
Social outlets to look forward to when you feel alone
Stress relief through physical activities
Continued networking opportunities
Healthy environment to spend time with friends and family
Rehab Alumni Events We Sponsor
New Creation offers a range of events to suit a variety of interests. For instance, you might be interested in cookouts and barbecues or hiking. Other activities we typically host include those listed as follows:
What's App daily meditation recovery
Baseball and basketball games
Swimming, surfing and other water sports
Concerts and other entertainment
Prayer and meditation sessions
Holiday picnics and celebrations
Volunteer activities to help the needy
Additional Rehab Alumni Program Services
We also welcome all former rehab participants to attend all of our 12-step Narcotics Anonymous and Alcoholic Anonymous meetings. Furthermore, we offer you chances to reach out to others who are now just beginning the substance abuse recovery process. Your success story could become the catalyst for change in a person who otherwise might feel hopeless.
We encourage you to stay as involved as possible after receiving treatment at New Creation Christian rehab centers. We are always here to provide non-judgmental support any time you feel tempted to use again.