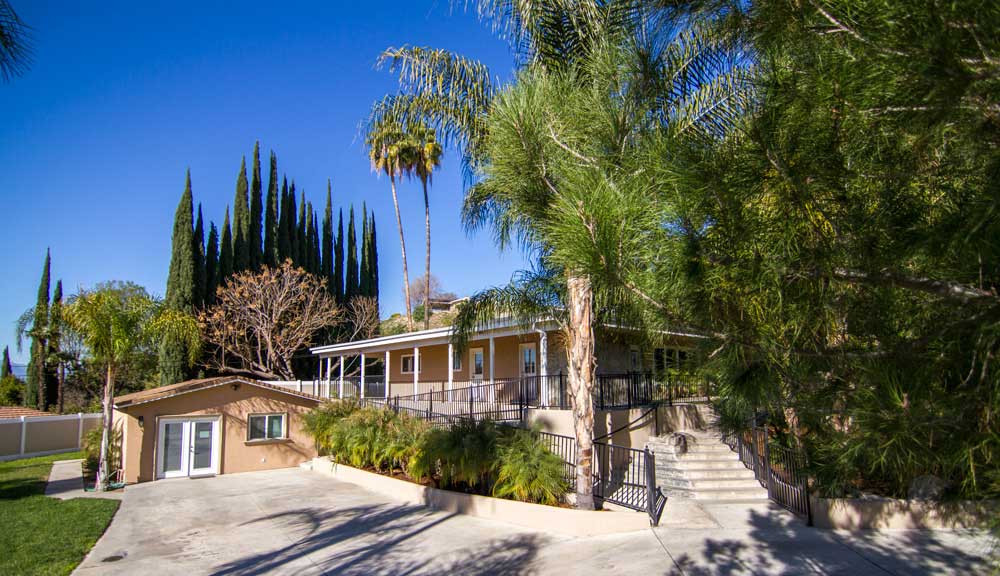 Prado House Drug and Alcohol Rehab
Prado House drug and alcohol rehab specializes in offering you peace and serenity while getting treated for your addiction or alcoholism. We can help you take the necessary steps to getting your addiction behind you, and learning how to control your future, free from alcohol and narcotics.
About Prado House Drug and Alcohol Rehab
Prado House drug and alcohol rehab is secluded, peacefully sitting in the midst of beautiful Reche Canyon of Colton, California. Withdrawal symptoms and detoxification can be difficult, making a serene environment imperative to making it through without an extreme amount of difficulty. We furnish our home with the most modern of amenities so that our clients feel at home and at ease while staying with us when seeking an inpatient near me. The more comfortable our clients feel, the more motivated they stay during their recovery.
Custom Treatment Plans
We make sure that each person's recovery plan is unique to their personal needs. If you want to know what is rehab like, instead of having a blanket approach to treatment, we find out what each person needs and where they want to be in the future. We then take that information and create a customized plan to help treat the addiction. We offer plans, such as:
Detox treatment plans
Residential options
Continuing care plans
Intensive outpatient plans for people who already underwent complete residential treatment
Sober living plans
Educational plans to help prevent a relapse
Supervision Is Part of Our Treatment
We can provide supervised addiction treatment plans to help our clients here at Prado House. We make sure each plan includes the client's unique needs, and that the right kinds of monitoring are being kept up with regularly. You will find your progress being tracked so you can see how far you have come, and we will also be tracking how healthy you are as treatment continues. When you are ready to get over your addiction, Prado House is here to help.