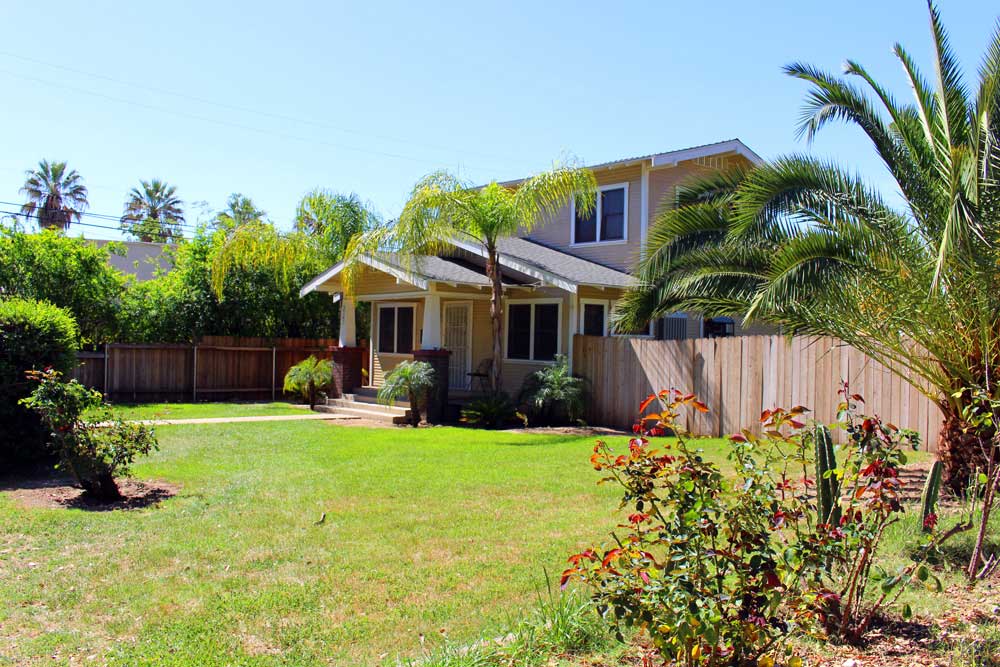 Palm House Drug and Alcohol Rehab
Palm House drug and alcohol rehab is a men's facility located just east of Los Angeles County in the foothills of the San Gabriel mountains. This quiet location is the perfect getaway for recovery in an intimate setting with full time staff support.
With access to outdoor excursions and hikes, we are able to incorporate physical rehabilitation along with mental rehabilitation to ensure long term treatment success.
Like all our programs, we focus on 12-step recovery program and offers latest therapeutic techniques and an optional Christian track for the faith-based. Daily schedule of these inpatient alcohol rehabs is busy with individual therapy, group therapy including cognitive behavioral therapy and spiritual study.
Our Program
A four-phase program lasting from 30 days up to 90 days for alcohol recovery and substance addiction.
Medically supervised detoxification from all substances.
Group therapy
Individual therapy (CBT and other approaches)
Nutritional advice
Individual addiction counseling
Mental health support and guidance
Fitness and wellbeing classes
Meditation and yoga
Family therapy
Outpatient treatment
His House treatment plans address more than the physicality of addiction; they confront the psychological patterns clients have developed, as well as their spiritual growth.
Our Staff at Palm House Drug and Alcohol Rehab
Our staff are experienced and compassionate; they maintain a judgment-free environment where everyone can speak openly and freely without fear.
We have worked really hard to keep our community strong and supportive, and those who stay with us often find they make friends for life.
Many choose to join our alumni programs so they can continue their journey to recovery and help newcomers find their own path.