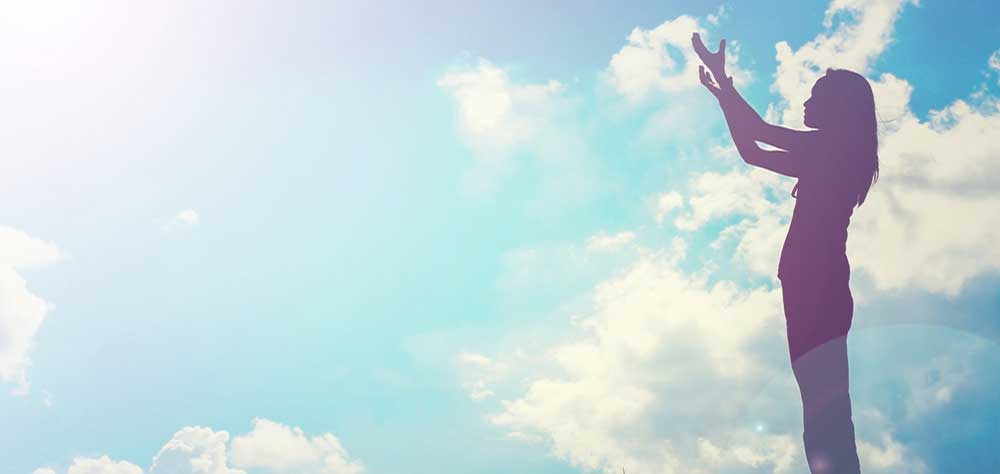 New Creation Offers Christian Sober Living
Christian sober living provides gender specific facilities for those who want to continue their recovery in the comfort and safety of a homelike environment. Our Christian sober living facilities are discretely located, designed with healing in mind: serene atmosphere, sparkling clean, with floor plans conducive to both quiet and social time. Each facility is founded on Christian values, compassion, integrity and heartfelt dedication to helping those who are struggling with drug or alcohol abuse. Our Christian recovery staff is prepared to assist residents in identifying and meeting the challenges associated with transition from women's rehab into a fulfilling and productive life.
Our facilities present a structured yet peaceful refuge for individuals committed to continuing their walk in sobriety. It's often easier to make significant changes to one's thinking and behavior in a brand new environment – really starting over and really starting from scratch. Every cozy detail of our sober living settings inspire a feeling of comfort and security. The energy is loving, relaxing, and supportive. The holistic approach of residential drug and alcohol treatment is continued in the sober living environment.
Christian Sober Living Facilities Provide Support and Comradery
During a client's stay in a New Creation sober living facility, he or she will find time for daily prayer and meditation in order to strengthen their connection with God. In addition to offering places and times for reflection, the Christian sober living facility in California are filled with support, guidance, and direction. The inside of our sober living facilities harbor a "family" in recovery. You'll find the tools you need to further your education about nutrition, the science of addiction and relapse prevention, along with other recovery-related topics. We have group therapy sessions on a number of relevant issues. There's also morning devotion, prayer meetings, group Bible study, and social activities.
We are working toward a smooth transition from treatment to real world living, so we also make sure that our clients get outside the doors of our facilities when the time is right, for Sunday morning church services and other spiritual excursions, trips to the gym and yoga classes, and 12-step meetings as often as possible while incorporating school and work with the support of the sober living staff.
Why Go Into a Homelike Facility?
Going into a sober living facility helps individuals focus on recovery and leave behind old friends, old ideas, and old behaviors. By shifting the physical environment, clients can start over again, resetting their lives. This is especially important in early recovery, which requires extra support while individuals build new support networks and determine how to fill their needs in healthy ways. Being with others in a sober living facility provides the comfort of being with individuals who have gone through the same tough challenges, and who are headed in the same right direction. In addition, life in a sober living facility helps establish routine – an element of healing many need in order to stay with recovery. Our inviting living environments, along with our highly experienced staff, help provide a reprieve from the client's old life of pain and discomfort, and put them on a new path to a new life.