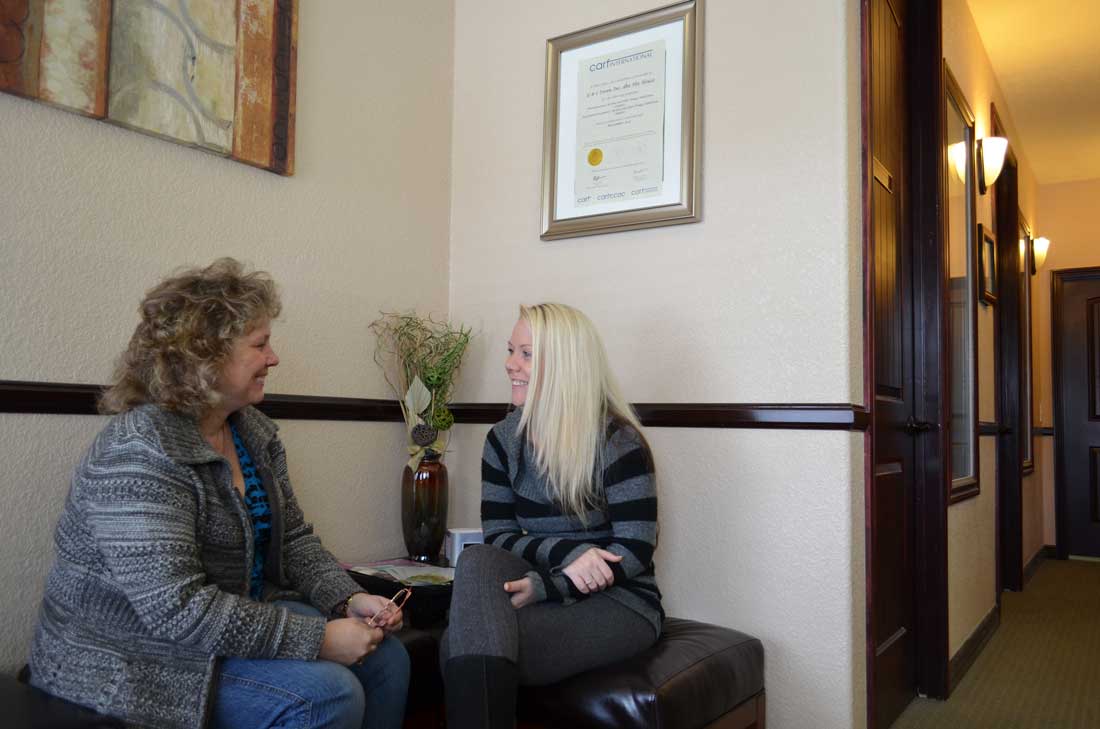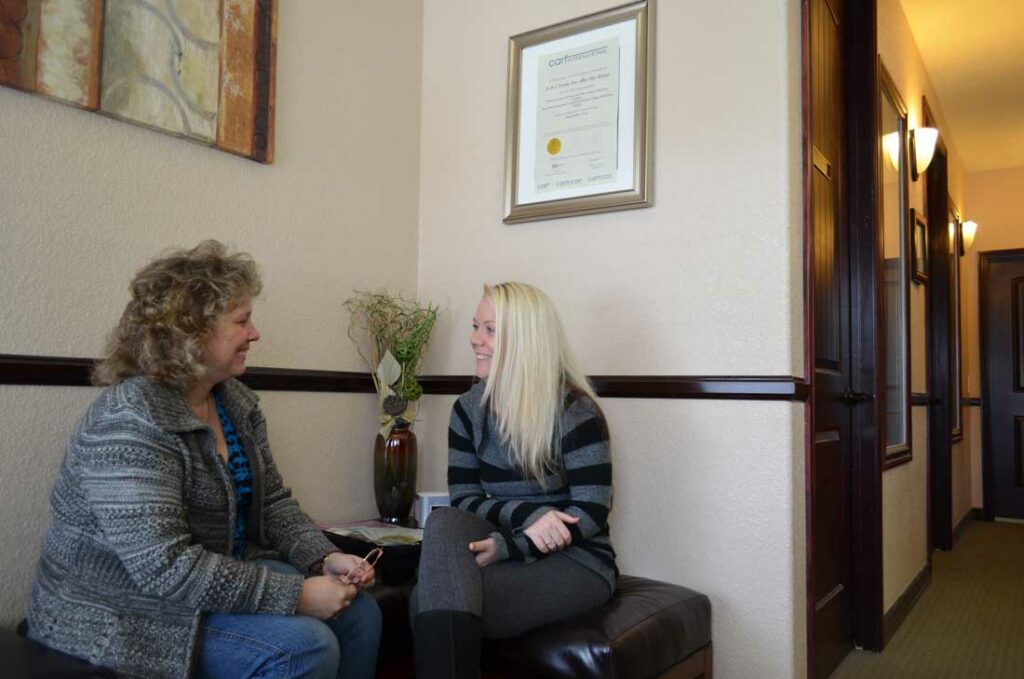 New Creation Treatment Center Mission
New Creation Treatment Center was first established by Glenn Swanson, CADC II, MBA  in 1994. Glenn based the first facility in Upland, California, after completing treatment for addiction himself. His fundamental beliefs; commitment, honesty, integrity, respect, and service. While the original facility, His House Treatment Center, has expanded over time to include several locations and establishing New Creation Treatment centers for women, all our facilities stay true to our core tenets.
Commitment
Recovery from addiction doesn't stop when you leave our facility – it's a chronic disease. However, it can be treated, we promise to be there to help not only in our houses but well beyond. New Creation Treatment Center staff members believe in commitment to our clients; we are always there to help.
Honesty
Our founder Glenn has undergone treatment for addiction, as have many of our professional and experienced staff. New Creation believes deeply in honesty, both self-honesty and honesty to our clients. "The first step is admitting you have a problem" is a step toward honesty with yourself. We are up-front and transparent.
Service
New Creation Treatment Center employs experiential and alternate therapies in addition to the more traditional, medical and talk therapy-based programs many are more familiar with. We offer physical therapy, nutrition plans, exercise programs, yoga, outdoor therapy, Christian track programs, and group and family therapy for the loved ones of our clients.
Respect
Both mental health disorders and addictions often come with a sense of stigma from society. New Creation is proud to provide a place free from those stigmas and judgement. Our experienced staff have often faced these taboos personally and overcome them, and so they are dedicated to showing respect with compassion for our clients. New Creation strives to be a respectful and positive facility, or a safe space where outside influence is removed from the equation.
Integrity
Confidentiality is among the top goals of our addiction and mental health treatment service. We will never discuss details about your situation unless you specifically tell us to, in accordance with HIPAA regulations. Addiction and mental health are private issues, and we firmly believe in protecting our clients' privacy. Whatever you tell us stays with us.