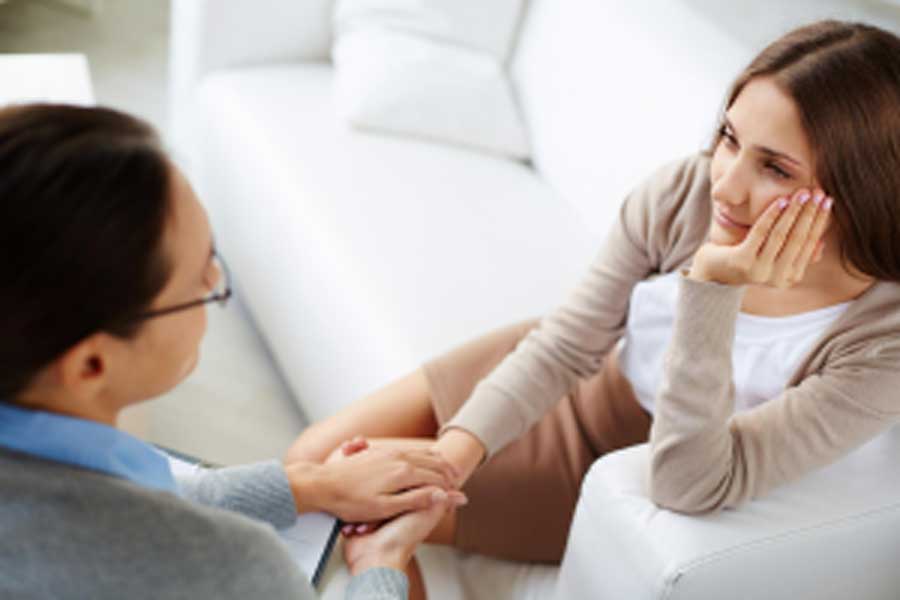 New Creation Admissions – Getting Treatment is Easy
New Creation admissions is meant to be as easy as possible. Addiction is medically accepted as a form of disease. Therefore, just like any other health issue, it is very important to seek medical help and assistance as early as possible. By prolonging the decision to get admitted to a rehab facility ASAP, you are actually helping your disease progress and potentially destroying your physical, mental, emotional and social well-being.
Why You Should Be Admitted, Now
It is imperative that you visit New Creation Detox immediately if you feel that your habits have grown beyond your control and you are gradually starting to lose your grasp on life. Your own initiative for rehabilitation from heroin addiction or any drug addiction or alcoholism is the first step. Once you decide to give it a go, New Creation Detox will be here to guide you every step of the way, all throughout the recovery process. Don't worry about social embarrassment. We assure you that mum's the word when it comes to our patients' confidentiality. We strictly follow the federal code on patient privacy, as promoted by the U.S. Department of Health and Human Services and the Health Insurance Portability and Accountability Act.
The New Creation Admissions Process
Though the New Creation admissions process to a treatment and 

rehabilitation program

can feel intimidating, it doesn't need to be and you'll find this out when you call. Do contact our specialist ASAP and he or she will assist you in any way possible, starting from the initial assessment of your treatment and care needs, and down to the arrangement of technicalities concerning methods of payment and insurance. We accept PPO insurance,

Kaiser insurance

, HMO insurance and private pay arrangements.

Our specialist will consequently brief our welcoming reception team, duly relaying and outlining to them your unique case, history as well as other co-occurring physical or mental health issues.

Next comes the decision for detox, residential or outpatient treatment. Depending on the drug used,

suboxone detox

or alcohol detox will be needed for 7-10 days before starting residential treatment. The residential type is given higher recommendations because it provides patients a lot of time and personal space to focus on their

alcoholism

recovery process, and to introspect and realize things individually and with a group of other women in the same shoes.  Outpatient treatment is generally prescribed as a step down after residential treatment as patients start resuming their new routines.

Upon New Creation admissions, our skilled and experienced team of healthcare professionals will then conduct a thorough assessment of your psychological and medical needs. In this way, we are more able to design a more accurate and efficient treatment plan to suit your specific requirements.

Upon admission, expect to undergo detoxification complete with medical supervision from our team. While withdrawal can be tough, our healthcare professionals will be closely working with your family and loved ones to help ease your pain.  With your successful recovery as our main driving force and motivation, we have incorporated into our rehabilitation plan the importance of family and relationships, which are your best support system in the often rocky road to recovery.
After your system has been detoxified and cleared of drugs and alcohol, the next and most crucial step is the actual recovery from substance addiction and dependence. Our Christian recovery program will help you strengthen your resistance to future temptations of falling back into your dark and deadly habits. Hand in hand, we can keep relapses at bay and make your sobriety permanent and lasting.