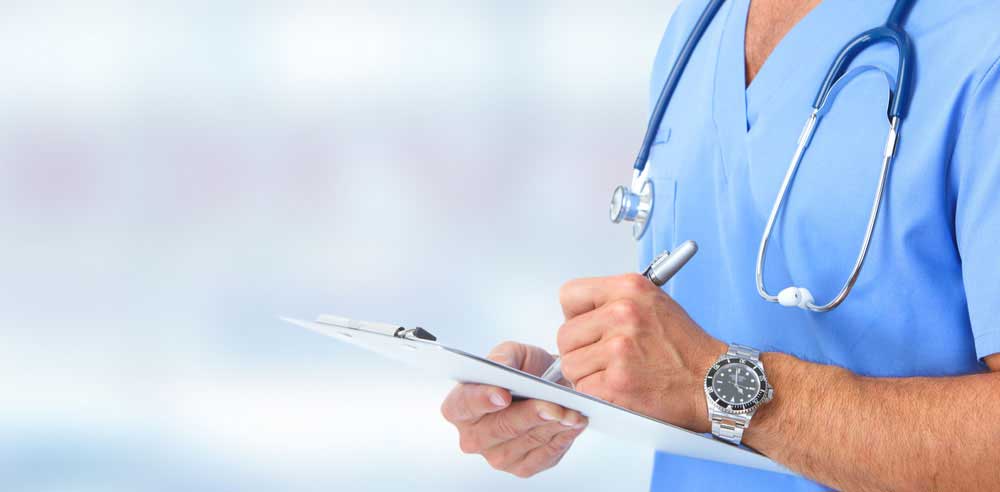 Rehab Medical Evaluation
Rehab medical evaluation is thorough and necessary for determining the right mode of treatment for a particular individual. The medical provider must perform certain tasks to assess the current physical condition of the patient in order to determine if medications are necessary as well as what type of medicines the patient needs to take.
Its Nature
Medical evaluation is a process of examining and assessing the causes of a certain medical, mental health, or addiction condition. This process will be performed by our caring and professional staff upon admission.
The process of evaluation becomes more complicated if addiction is involved, such as drug addiction or alcohol abuse. More often than not, mental issues are also included in these types of medical problems.
Our Objective for Rehab Medical Evaluation
The main objective of our rehab medical evaluation is performed for one main reason: to ascertain the physical condition of the patient and their specific biological and medical needs to facilitate recovery. In the process of obtaining this primary objective, we aim to:
Determine the patient's diagnosis or diagnoses

Establish the correct mode of treatment

Recommend the initial mode of treatment and formulate the steps

Create a plan of involving psychosocial treatment in treating the patient

Make sure that there will be no contraindications to the prescribed treatments

Determine if there are psychosocial or psychiatric issues that may affect the overall process of treatment

Determine if there are other medical conditions or issues that may affect the early stages of treatment
If the initial evaluations show that the patient's problems originated in her abuse of drugs or alcohol, additional assessments will be made to determine the extent of the patient's medical problems.
A thorough medical assessment is the beginning of your Christian rehab treatment program at New Creation. This process involves physical and medical examinations, designing the appropriate treatment methods, and the gradual obtaining of more detailed information about the patient's real physical and mental conditions.
It is important that there will be no delays in treating the patient once her medical assessment is initiated. There are a lot of external factors that may affect the patient's physical condition if the treatment is delayed, negating the initial results of her evaluation.
What to Expect
New Creations Treatment will perform our medical assessment following established medical procedures, ensuring that the evaluation can be counted upon since it followed the guidelines set by the medical profession.
Here are some things you can expect when you go through a medical evaluation:
You will be asked about the history of your medical problems

You will be asked to undergo a physical examination

You may be asked to provide urine samples for laboratory examination

A nurse or a medical technologist may get blood samples from you also for lab exams

An initial mode of treatment will be discussed

If necessary, you will be referred to a mental health professional for further mental evaluation
You need a rehab medical evaluation in order to determine your current physical condition. Without it, health professionals will not be able to formulate the initial treatment that will solve your medical problems.