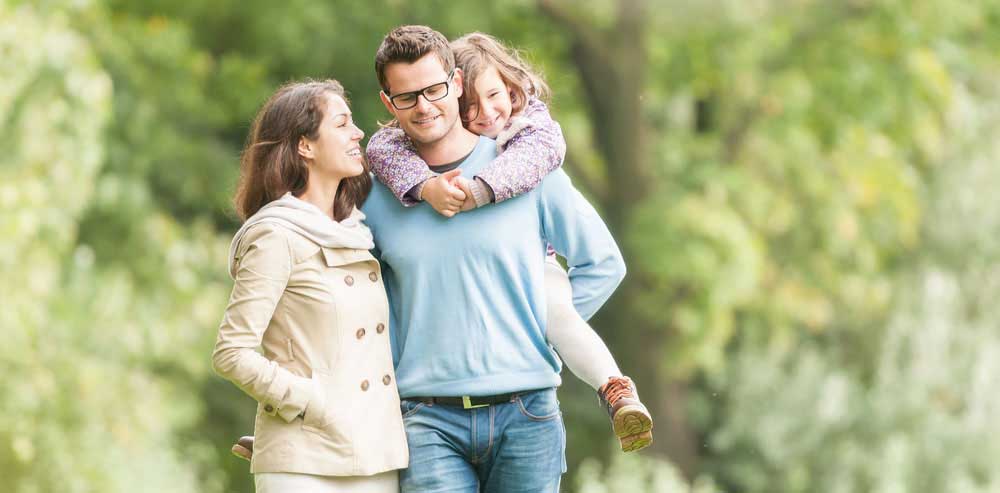 Family Therapy
Family therapy recognizes that one of the greatest treasures that we can have in this world is the love of a family. However, there are times when we are put into a situation wherein we do not agree with each other.
Sometimes, we do follow a direction different from some of our family members. At this time, we may or may not agree with each other, we may even come to a point wherein we have to argue, but it must not come to a point wherein we have to sever our ties with one another. As the quote says, "our roots remain the same."
This is something that we should not forget and something that we should give utmost importance.  As a Christian recovery facility, we understand that family is the most important thing in our lives.  Helping our loved ones get through the crucible of addiction recovery is just the right thing to do.
A Helping Hand
During times when our relationship with our family is put on the line, it is always hurtful and sad. The stress, anxiety, and pressures that we go through in an ordeal such as a family feud, misunderstanding, psychological problem or even addiction to dangerous substances can be unbearable at times. That is why there are institutions that are ready to give their assistance to those who are facing such situations.
Family Therapy is a therapy dedicated for families who are struggling to reconcile and improve their relationships. It helps them to establish or open up a better communication line wherein everyone is at ease and is able to freely express their inner feelings and emotions. The therapy's main goal is to resolve conflicts and reestablish relationships in addition to educating about codependency and how to avoid it.
Why You Need Family Therapy
There are a lot of benefits which can be derived from a family therapy session. Some of them are as follows:
Mend troubled relationship with family members, including wife or husband, kids, mother, father and other family members.

Discuss and come to terms with regards to marital, financial and emotional issues.

Resolve conflict between parents and children.

Resolve issues pertaining to dangerous and illegal substances.

Help in rehabilitation processes.
These can all be achieved through New Creation Treatment's family therapy sessions. During troubling times, it could be hard for us to think straight and figure out a way to solve our problems on our own. Thus, it is important to seek the help of medical professionals who can give everyone in the family the direction on how to resolve issues.
We need someone to help us out with the dilemma that haunts us. We need someone who can show us the right path. We need someone to hold our hand and walk us through the sandstorm that engulfs our hearts and burdens our mind. If you've done your part to patch thing up and none of them works, it's time to call for help. Do it now.