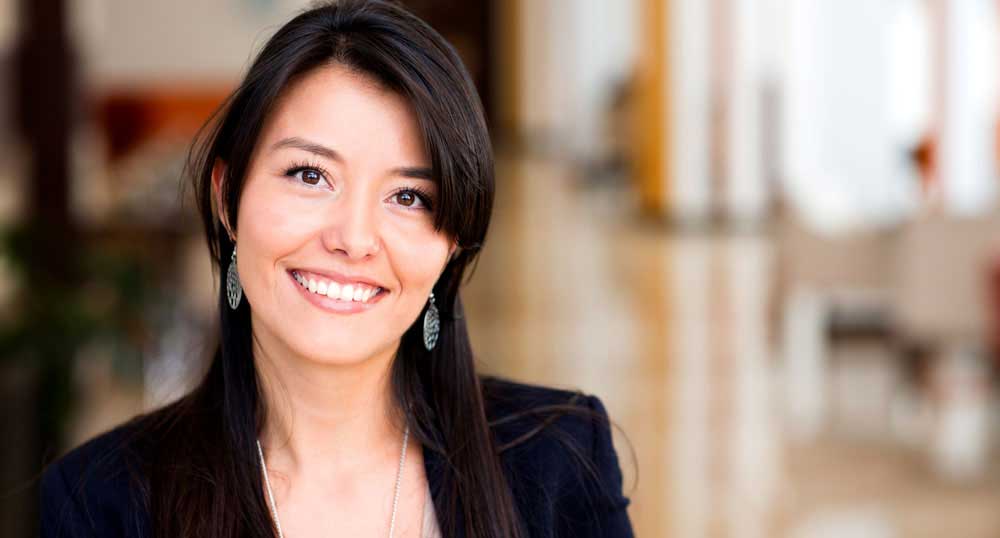 Admissions Questions – Getting Started
Admissions questions are common before coming to New Creation addiction treatment center. We want you to prepare for one of the most important journeys of your life. If you embrace our program as your own, your life will never be the same – you will have changed for the better.
Provided below are admission questions and answers to some of the most frequently asked questions about receiving drug treatment here. We encourage you to read through these before, during and after the admissions process.
What should I expect when I arrive?
It depends whether or not you stay for inpatient treatment or decide to participate in one of our intensive outpatient treatment programs. Either way, you will be warmly greeted by staff, counselors, and doctors. You will also be offered a tour of the facilities.
What should I bring with me to the treatment center?
New Creation recommends that you pack enough belongings for about 10 days. This is especially necessary if you have to relocate to enter the residential rehab or IOP. You will want to bring a few different changes of clothing and outerwear in case of weather changes.
The temperatures here reach in upwards of 90 degrees in the summer and to the low 50's in the winter to give you an idea. You have access to laundry facilities, so you have no need to bring your entire wardrobe. However, feel free to also bring these items:
Personal hygiene and grooming items
Exercise clothing
Prescription drugs in their original containers
Unopened containers of health supplements
Favorite pillow and towels
Insurance card
Is there a place for smoking or vaping?
Although New Creation does not promote smoking or vaping, we do have a designated area for smoking in rehab.
Are there items I should NOT bring?
We want to make this as safe as of an environment as possible for people. Therefore, we have strict guidelines on the types of medications you are allowed to bring to New Creation. You cannot have on you any medications including OTC ones we have not pre-approved or for ones you have no prescription. You are also NOT permitted to bring the following:
Mouthwash that has alcohol in it
Alcohol-based body spray
Weapons or scissors
Pornography
iPads, tablets, Wi-Fi devices
The first step in getting your life back is contacting our staff. We will work with you to learn more about your issues and how we can best help you to address them. Reaching out is going to be the starting point to overcoming your road blocks and learning more about the pitfalls that you could be facing. You can get the help you need for multiple issues all in one place and while treating their interaction with each other.
Do I need to bring spending money?
You will have most of what you need during your stay already supplied by us. However, you will want to bring no more than $100 cash or have money added to a reloadable card so your family can add more later. Some unexpected needs for money include for outside services such as for a dentist.
Do I need to bring sheets, blankets, and pillow cases?
We supply bedding, so it is not necessary. However, you are advised to bring towels. If you have a favorite pillow, feel free to bring that as well.
Will I be able to bring my music or books?
You can bring any listening or reading device that is NOT Wi-Fi capable. Because if HIPPA regulations, you must also not bring a device that has a camera on it. For instance, e-readers such as certain models of Kindles and mp3 players are acceptable.
When do I pay for treatment?
Usually, clients are required to pay for treatment before it starts. If you do not have cash, you have the option to pay using a credit card or cashier's check.
Any other Admissions Questions?
Call us 24/7 to answer any of your admissions questions. We can walk you through the whole process whether for you or a loved one. (877) 868-5730