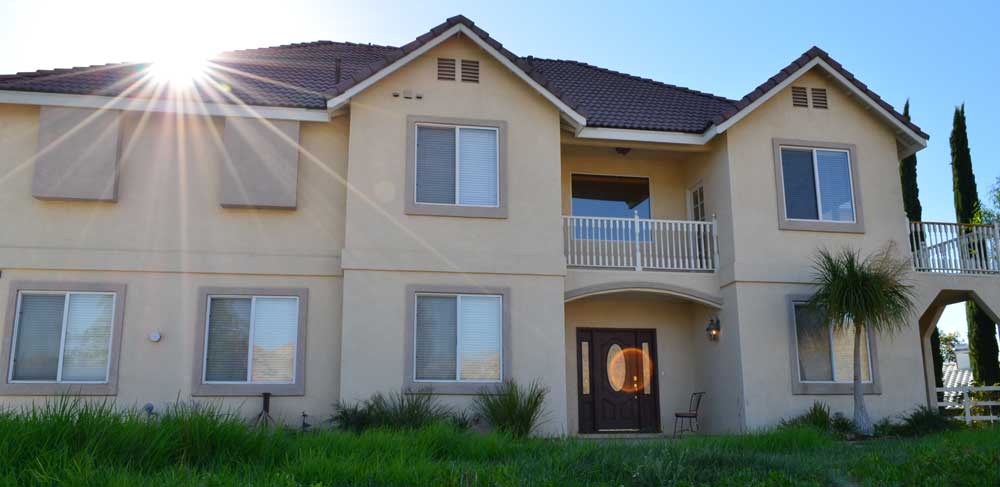 McCarty House Drug and Alcohol Rehab
McCarty House drug and alcohol rehab is accepting clients for detox and addiction treatment. Our flagship location is ideal for getting away from it all in a structured environment with medical staff and a supporting atmosphere.
Individual treatment helps face personal issues that continue the cycle of addiction. Our addiction counseling staff is highly trained to deal with emotional and mental health conditions and dealing with triggers that lead to relapse.
We specialize in treating dual diagnosis clients with depression, anxiety, bipolar and more along with substance abuse issues.
McCarty House accepts flexible payment plans as well as Kaiser insurance and PPO insurance. Never let payment get in the way of recovery for your life because you are worth it. Always give us a call and let us find a solution that will work for you.
Treatment in Comfort
We are situated a short distance from Los Angeles and are serenely located in the tranquil Reche Canyon area of Southern California. Those who are struggling and have a desire to take back control of their life are able to do so while absorbing the beautiful mountain views and focusing on themselves and overcoming their addiction. With private balconies and a large yard, McCarty House is very conducive for successful recovery.
Program Details at McCarty House Drug and Alcohol Rehab
Medically Assisted Detoxification for Safety & Comfort. If you are searching for rehabs near me you have found the right place.
Individualized Therapy
Gender Specific Program
Gym on Site
Health, Nutrition and Fitness
Christian and Faith Based Tracks
PTSD and Trauma Focused Therapy
Low Census Program – Don't Get Lost In The Shuffle
Work with Master Levels Clinicians
Multiple Therapeutic Modalities Offered