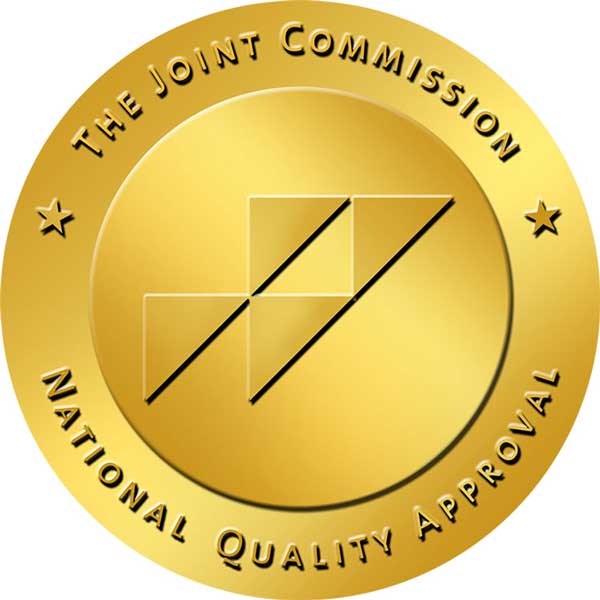 Rehab Licensing for New Creation is Accredited by
The Joint Commission
Rehab licensing was established in 1998 as a division of Joint Commission Resources, Inc (JCR), a not-for-profit, private affiliate of the Joint Commission. Accreditation and certification require an on-site evaluation to assess compliance and verification of improvement activities. After earning accreditation health care organizations receive The Gold Seal of Approval from The Joint Commission.
Rehab Licensing for New Creation Treatment Centers
Rehab licensing is required for residential, inpatient addiction treatment facilities like New Creation Treatment Centers. We are required to be fully licensed by state authorities before they can begin to provide any of the following:
Addiction Therapy (for groups and individuals)

Addiction Education

PHP (partial hospitalization)
Why you should choose a proper facility with rehab licensing
Like any form of health care or therapy, it's important to trust the place where you're receiving it and the people working within it. New Creation stands proudly with over 30 years of experience in the field and full accreditation for the services we provide.
Licenses
All our staff members hold professional certifications in addiction treatment services. Our fully licensed and accredited facilities guarantee:
Experienced support staff trained in addiction therapy

Medical professionals who specialize in addiction

Around-the-clock medical care and support

A clean and comfortable residential and communal environment

Varied therapies based on accurate and up-to-date addiction theory and research

A stage-by-stage addiction treatment plan personalized to your needs.