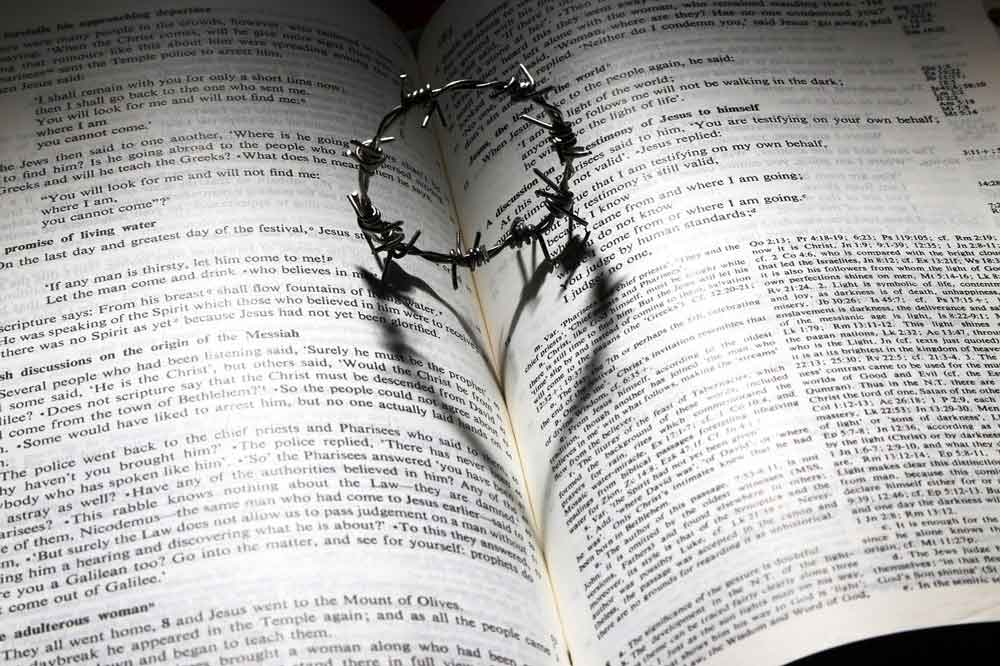 Recovery and the Bible – Verses about Addiction
Recovery and the Bible, as a book of power, wisdom and truth, the Bible has a lot to say about addiction and how to heal it. It is also extremely important to recovery are the Bible verses regarding forgiveness. Those who have experienced the darkness of addiction typically come to recovery with a great deal of shame, and Bible verses about recovery include those that deal with shame. Behaviors that have harmed health, finances, relationships and jobs, referred to as "the wreckage of the past" in the book Alcoholics Anonymous, weigh heavily on those who are finally ready to give up their addiction and move on. There is help for alcoholics when they learn they will have to clean up their wreckage by asking forgiveness of those they have harmed, individuals in recovery sometimes forget to put themselves on the list and to ask God for forgiveness, which according to the Bible, is freely given.
Typically, one thinks of drugs and alcohol when the word "addiction" is used, but the Bible refers to many other things that can enslave us, or hold us back in life, including illicit sex, gambling, gluttony, overeating, overspending, or pornography. The Bible can guide those depending on anything but God for a life of freedom and alcohol recovery.
Recovery and the Bible Verses for Addiction Inspire and Comfort
Bible verses for addiction that may inspire and comfort those who are approaching recovery include these, taken from the New International Version of the Holy Bible:
Romans 5: 3-5
Not only so, but we also glory in our sufferings, because we know that suffering produces perseverance; perseverance, character; and character, hope. And hope does not put us to shame, because God's love has been poured out into our hearts through the Holy Spirit, who has been given to us.
Hebrews 4:16
Let us then approach God's throne of grace with confidence, so that we may receive mercy and find grace to help us in our time of need.
1 Peter 5:10
And the God of all grace, who called you to his eternal glory in Christ, after you have suffered a little while, will himself restore you and make you strong, firm and steadfast.
1 Corinthians 10: 13-14
No temptation has overtaken you except what is common to mankind. And God is faithful; he will not let you be tempted beyond what you can bear. But when you are tempted, he will also provide a way out so that you can endure it.
Inspired By Bible Verses for Addiction
At New Creation, the Bible is our guiding text for recovery. We use it in our morning devotionals, and it is referred to in some of our therapeutic groups and sometimes within individual therapy, when appropriate. When our clients ask us, "What does the bible say about addiction?" we are able to offer the serenity that comes from knowing that the Bible verses about addiction offer hope, forgiveness and direction when it comes to recovering from addiction.
As a Christian rehab center staffed by those who center their lives on Biblical principles, we help our clients build the firm foundation they need for recovery through a spiritual orientation to life, to a life centered on Christian values. Integrating this approach with our overall, holistic approach, including therapies that address the physical, emotional and psychological aspects of each individual, helps heal the whole individual, not just the addiction, and helps each client embark on a life of long-term recovery.