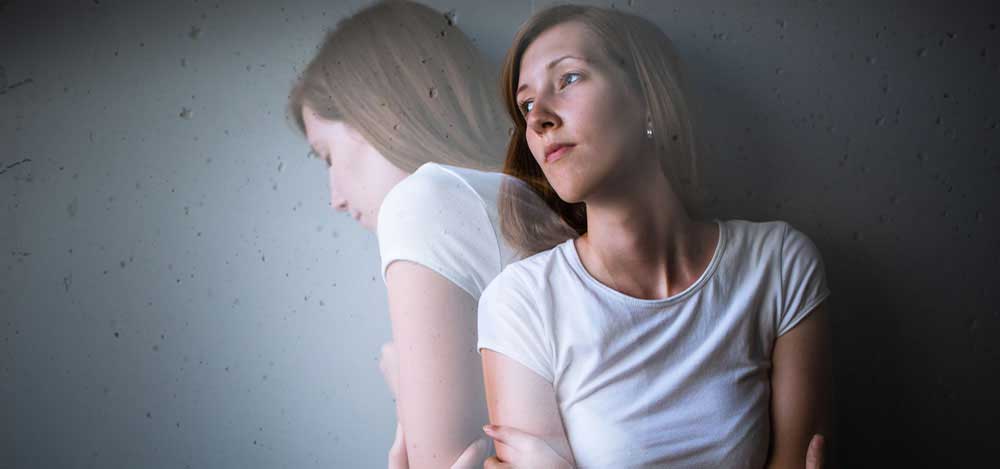 Anxiety Disorder Treatment for Women
Anxiety disorder treatment for women can help those with any type of the condition. There isn't a single type of anxiety disorder, and as such, people often don't realize what they're suffering from is a type of anxiety, and they think what they have is a normal reaction to stress or everyday life. While a little bit of anxiety is normal from time to time, as a normal reaction to everyday stressors, if you're feeling distress that is impacting your life and interfering with your ability to work, go to school or enjoy your normal daily activities, then what you may be experiencing is an anxiety disorder such as:
social anxiety

generalized anxiety disorder
It is important to understand that each of these types of anxiety is unique, and as such, seeking help for each type of anxiety will mean a unique type of treatment as well. Social anxiety specifically relates to social situations and situations involving people and being in public. Generalized anxiety involves a general sense of worry that never seems to go away or is chronic or persistent. Panic disorder is marked by recurrent anxiety attacks or panic attacks which can strike without warning or apparent cause, and can feel like heart attacks in the way that they cause pain and shortness of breath along with a myriad of other striking symptoms.
Anxiety Disorder Statistics
With more than 40 million people affected in the United States alone over the age of 18 according to the ADAA, anxiety disorders are considered to be the most common of all mental illnesses in the United States.

Anxiety disorders are said to impact approximately 18 percent of the total United States population aged over 18.

Presently anxiety disorders are costing the United States around $42 billion dollars a year, which is nearly a third of the $148 billion dollar mental health bill, at least according to a study the ADAA commissioned in 1999 called "The Economic Burden of Anxiety Disorders, and since that study was commissioned in 1999, you can expect that this figure is only growing.

It is quite common for people who are suffering from anxiety disorders to also be suffering from depression, or the other way around.

1% of the population is affected by generalized anxiety disorder, 2.7% of the population is affected by panic disorder and 6.8 percent of the population is affected by social anxiety disorder.

Women are twice as likely as men to develop anxiety disorders. In many cases, people with anxiety disorders can go as many as ten years before they seek help for their problems, either because they are afraid to admit they have an issue or because they do not realize their symptoms are severe enough to seek help.

Christian anxiety disorder treatment centers are able to combine the scientific and the spiritual to produce the best anxiety disorder treatment for women available.
There Are Solutions at Anxiety Disorder Treatment for Women
Anxiety can cause major issues in a person's life and often is a factor in derailing anything that they might have planned. Anxiety is a real problem that affects millions of individuals in the United States alone. You don't have to face anxiety alone and there is help to get control of your life back. Choosing to seek help form an anxiety treatment center can put you on the right track faster. Our facility and staff are prepared to help you find the answers that you need.
With your future in mind we work to develop an anxiety treatment plan that is going to work for your specific situation. We know that not every person experiences major anxiety in the same way. We also realize that getting results is not the same for every individual. Our team of experts work with you to choose a strategy that will benefit your recovery all throughout the process. Finding the reasons and root of the issues is essential to discovering the best way to manage anxiety in your life. There are often areas of your life that can trigger major anxiety issues and often panic attacks. Discovering what these are can help you to avoid or deal with them as they come along in life. This translates into long term relief from your anxiety and the ability to take control when necessary.
Not only do our professionals realize that you need help dealing with your anxiety, but we also understand that your family is affected as well. Making sure that we take into account your entire life and those that you love will make it easier for you to manage your anxiety throughout the process and long after treatment. We offer a nurturing and honest environment where you can feel safe while you undergo treatment for your anxiety.