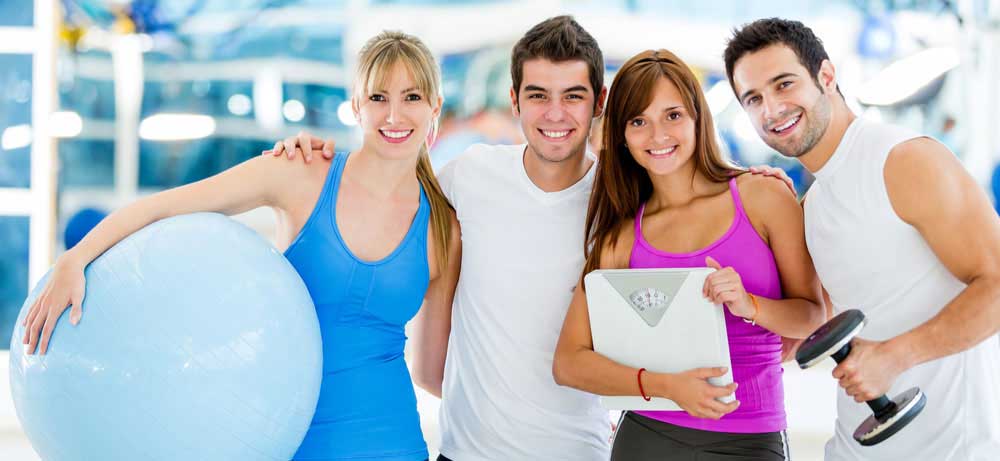 Access To Gym At Rehab
Gym at rehab can be an important part of recovery from any type of an addiction as your body is going to need help getting back into proper shape. There is a very high likelihood that you either did not take care of your body properly or eat properly while struggling with your addiction, which means you now need to be able to repair the damage you did carefully. One way to do that is to go to the gym at rehab.
Benefits of Going to the Gym at Rehab
Holistic rehab is all about showing you how to take care of yourself properly now that your substance or activity of choice is behind you. This includes how you care for yourself physically. If you were to go to a gym after leaving rehab, you may overdo it, hurt yourself, and open yourself up for a relapse. Instead, if you go to the gym at rehab, you have the opportunity to get healthy with supervision to make sure you are doing things right. If you have taken the alcoholic quiz and need help then this is a great solution.
Going to the gym offers help for alcoholics to recover physically, but it also gives you something proactive to do when you are struggling with the emotional roller coaster that comes with life after an addiction. You are going to have good days and bad, up days and down, and having someplace to go to get those negative emotions worked through can help you stay stable and sober while recovering.