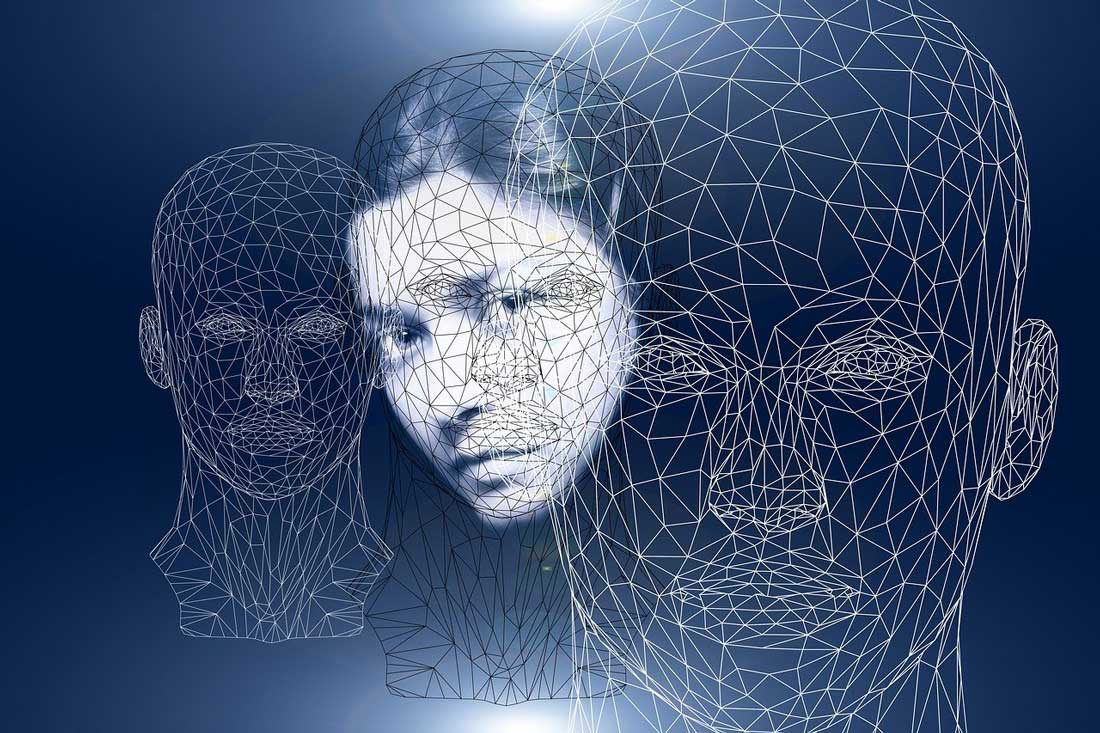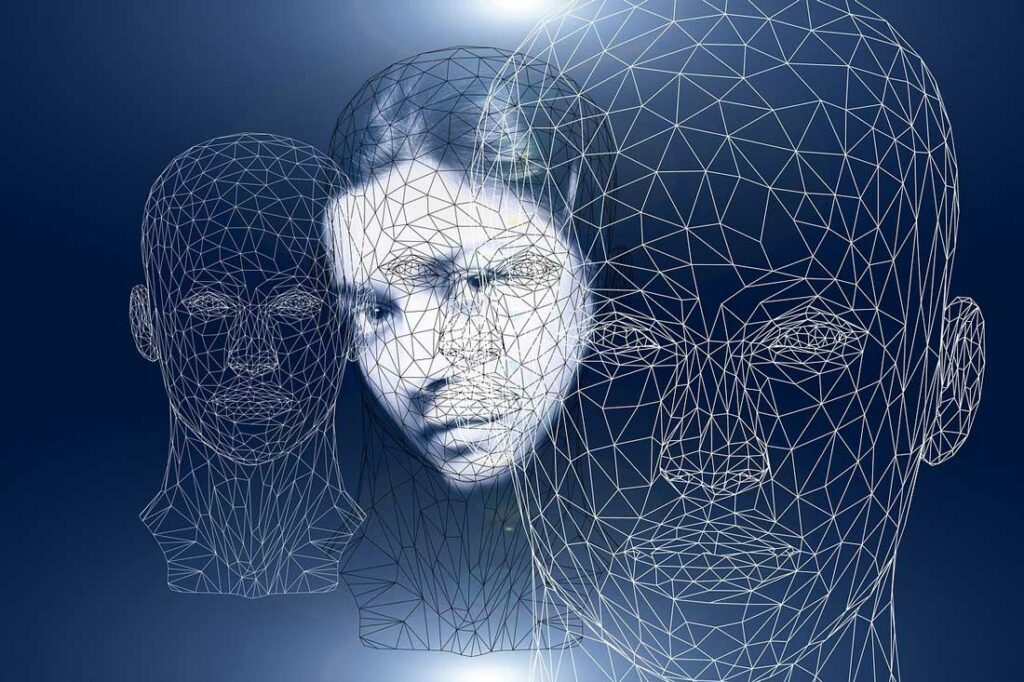 Alcohol Detox for Women
Alcohol detox for women or any man who finds themselves trying to stop drinking must go through alcohol detox during the process. This is the process of removing the alcohol and its related toxins from your body so that you are able to move forward with treatment. Removing these toxins can be painful and difficult. In every case, the process of alcohol detox should be done while under the supervision of a professional. There are many symptoms associated with alcohol detox that can be challenging and even life-threatening. These symptoms can appear as early as a few hours after the last bit of alcohol is consumed.
Symptoms of Alcohol Detox
Individuals may suffer from mild to severe anxiety depending on where in the detox process they are.

Mild to severe hand tremors could occur at any time after the alcohol consumption has been stopped.

Excessive sweating that might come and go could be evident.

Vomiting from mild to severe could be noticeable.

A severe headache that worsens could be a symptom.

Insomnia or trouble staying asleep can be a symptom.

Nausea that is not improved over time.

Hallucinations that seem very real and are visible are common.

Seizures or even death can occur in severe cases.

A low-grade fever could develop as the body deals with the toxins.

Disorientation with surroundings is not uncommon.

Confusion about what is happening could be an issue.

Stomach pain that varies can present.
The severity of alcohol withdrawal symptoms might be more severe for one person than another. Having a team of experts at your disposal during the process is the best way to ensure that you are safe throughout the detox.
Alcoholism Statistics
Over 1.5 million adults sought out and received 

treatment for alcoholism

 within specialized treatment facilities in the United States in 2014.

Of the adults seeking treatment 1.1 million were men and 431,000 were women.

Each year over 88,000 people die due to alcohol related causes.

Alcohol kills over 26,000 women each year and 62,000 men.

Alcohol is considered to be the fourth leading preventable cause of death in the United States.

The economic toll for alcohol abuse is over $250 billion dollars annually.

Nearly 8% of the women over 12 years old report to have participated in binge drinking in the United States.

Individuals ages 20-24 make up approximately 14.4% of the individuals facing

alcohol rehab

in public facilities.

More than 60% of adults in the United States partake in alcohol consumption during their lifetime.
Those individuals that go through alcohol detox are likely to have difficulty both physically and emotionally. Going through detox for alcohol is the first step in getting on track for recovery. It is also considered to be one of the hardest and should be done with help from professionals.
Safety and Security in
Alcohol Detox for Women
When it comes to alcohol detox for women the best course of action is finding a women's-only alcohol treatment facility that understands what you are about to go through. There are several things to consider including your physical condition and the  state of mind that you will be dealing with. Making it through the detox will require someone to help you along the way. Our team of Christian rehab professionals is prepared to monitor your progress and help with any medical issues that might develop.
While going through detox you will be facing some psychological issues that could be hurdles. We will help you to get through the process moving forward and then develop a plan for your recovery. We take an approach that recognizes that women have a different perspective and set of challenges when it comes to addiction. Guilt, as well as shame, can be a woman's biggest difficulties when trying to overcome an addiction.
If you are ready to find sobriety we can help. Just contact us today to learn more about what we have to offer you. You don't have to go it alone and help is just a call away. Start living your life and learn more about your recovery options. There is relief on the horizon and we can help you get there.