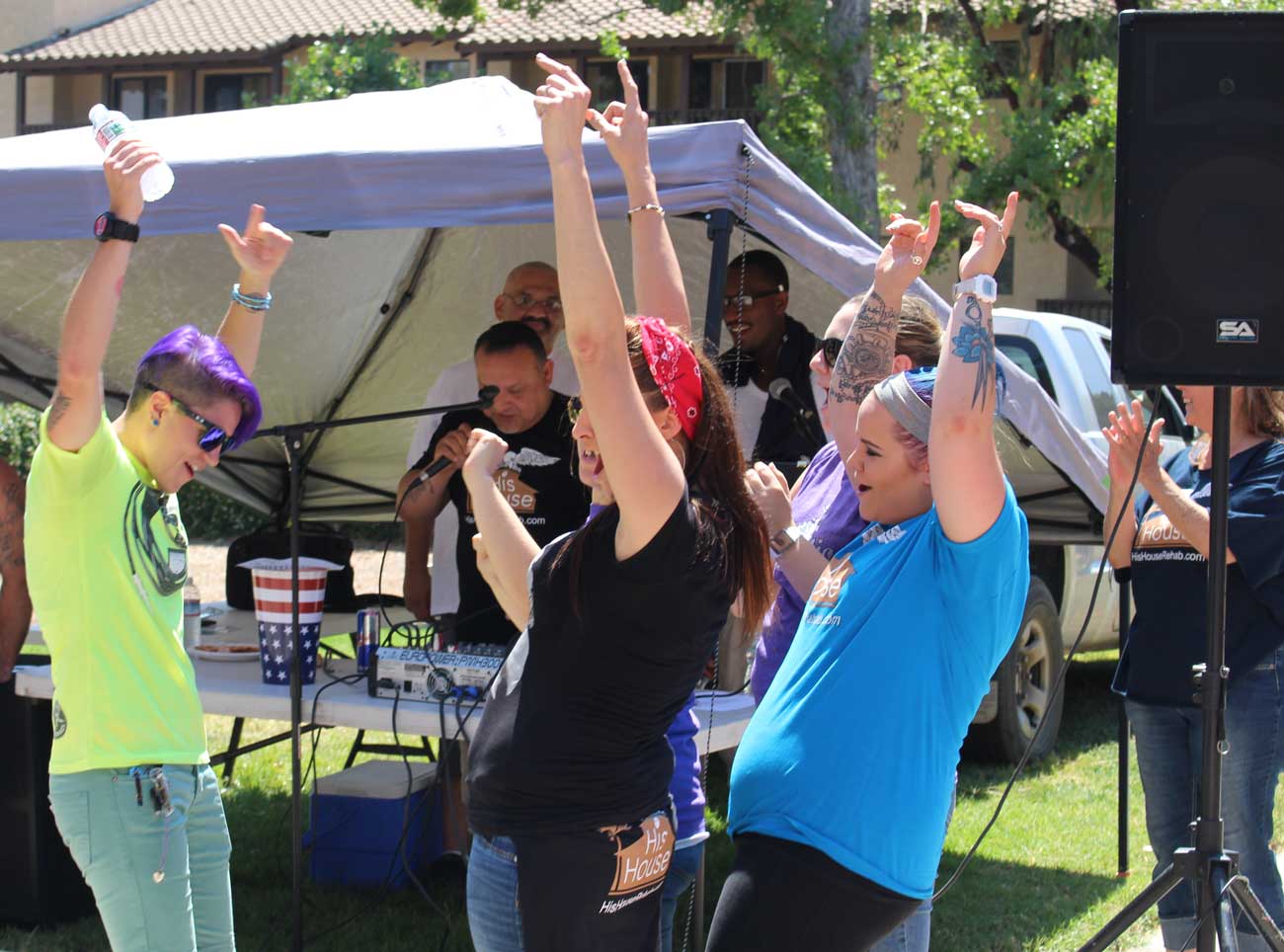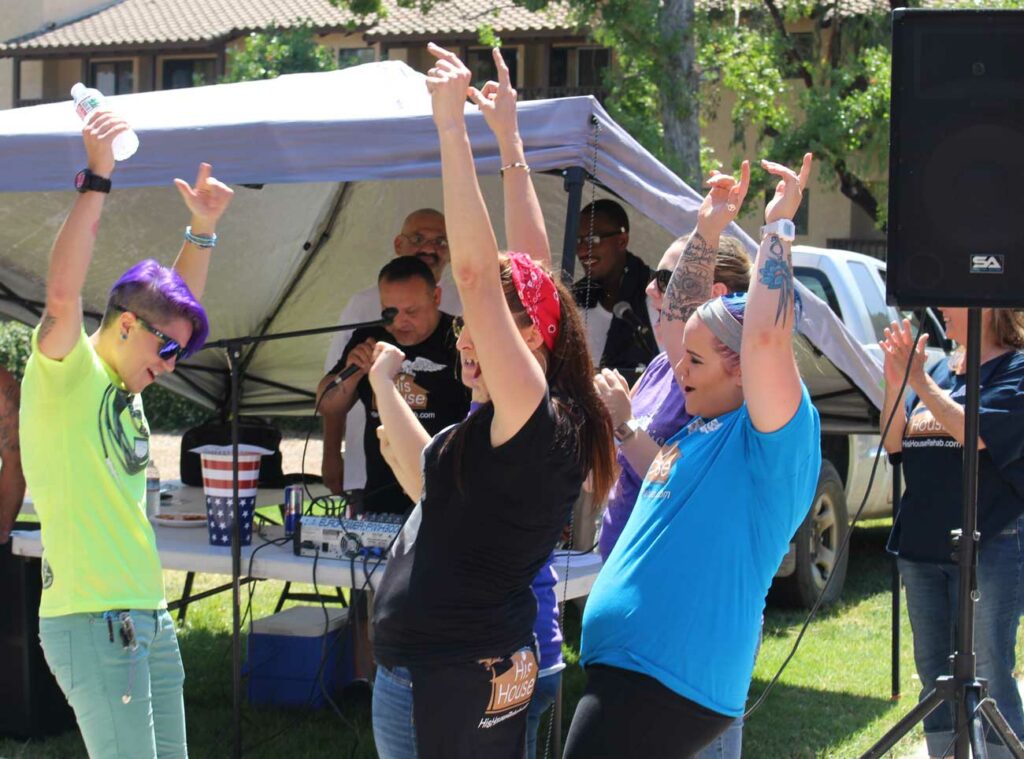 Rehab Admissions For Families And Visitations
Rehab admissions at New Creation Christian women's treatment and detox center is pro-family. After all, you loved ones are often the ones who want to see you recover. We encourage spouses, siblings, children and other people close to you to join you for group therapy sessions. Our staff also plans other events for visitors to allow them to provide you support and receive education on how to understand addiction.
The Positive Effect of Friends and Family
Studies reveal that family involvement in the life of a person recovering from drug and alcohol addiction helps that person achieve sobriety. It also increases the chance of successful completion of a rehab program. We offer plenty of opportunities for loved ones to have visiting time with a client in recovery.
Rehab Admissions For Families
Another aspect of having friends and family participate in recovery is the aspect of togetherness, which of course is essential to Christian recovery plans. It helps the addicted person and the loved ones to work together instead of putting each other down or argue. The person on the path of recovery and relatives then become allies instead of enemies. It might not always be possible to include family or a spouse in this process, but it helps for those who are willing.
Involving friends and family in the recovery process also increases the patient's hope. For one, it helps the family start healthier habits that include socializing with no drugs or alcohol. It also includes being in a positive environment and often leads to long-term sobriety.
Our Visiting Hours and Protocol
We do have some rules that we would like you to follow when your loved ones come to visit you in rehab. These guidelines are not to punish anyone, but rather, they are to establish order and make sure all residents remain safe while engaging on one of life's most important journeys.
Here are some rules for visitors at New Creation:
Visitation is to take place inside the rehab center, not the parking lot.
Any gifts brought by a visitor must be approved and examined by staff.
If cigarettes are offered as a gift, it must be an unopened package.
Pre-approved food items can be offered to residents with special permission.
Special arrangements can be made for special occasions two weeks in advance.
Visitors must not be under the influence nor bring drug and alcohol.
Visiting with children must be arranged in advance.
Please contact New Creation for available visiting times.
Are phone calls permitted?
Yes, you can call residents after a prearranged no-contact period, usually a few days after intake. In addition, your loved ones can call staff to receive updates on the progress of your recovery. We also welcome questions about the type of care received at New Creation.
Events for Friends and Family
In addition to participation in the aftercare activities, friends and family can also come to alumni events. For instance, loved ones of a person in recovery might attend picnics, baseball or basketball games, or musical performances. Hiking, swimming or potluck dinners are other ways friends and family can support someone in recovery while having fun.
Friends and family are also encouraged to participate in various phases of addiction treatment. The longer a person has been in rehab, the more freedom they will have concerning visiting time.