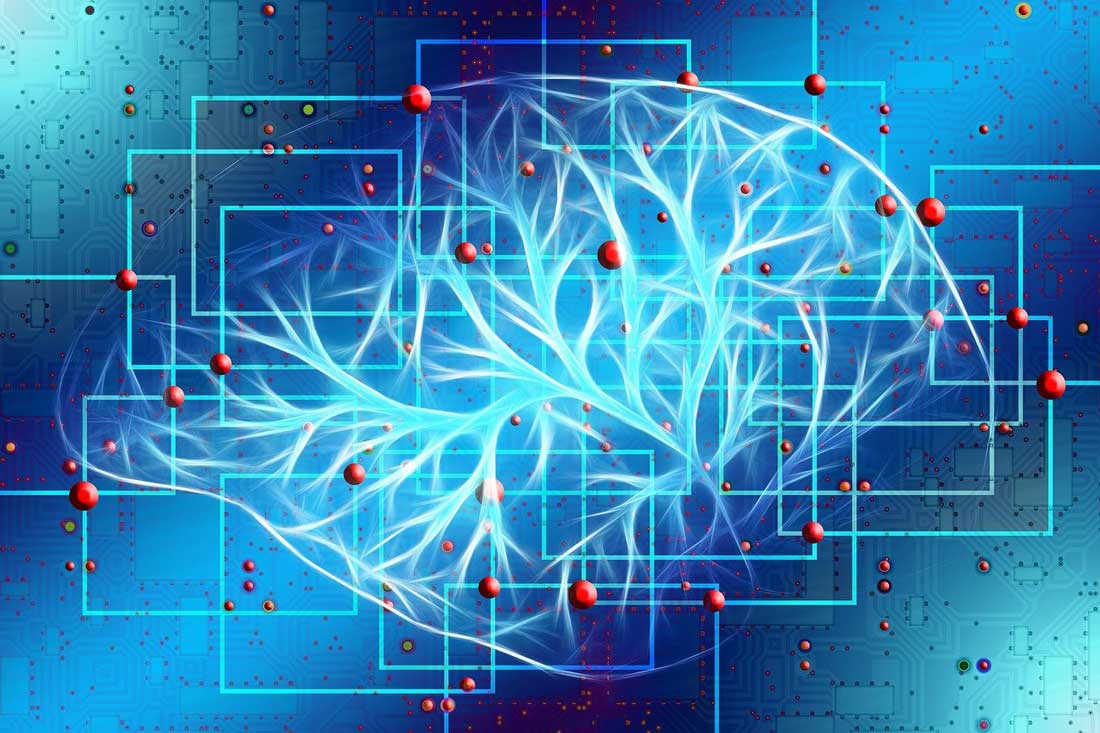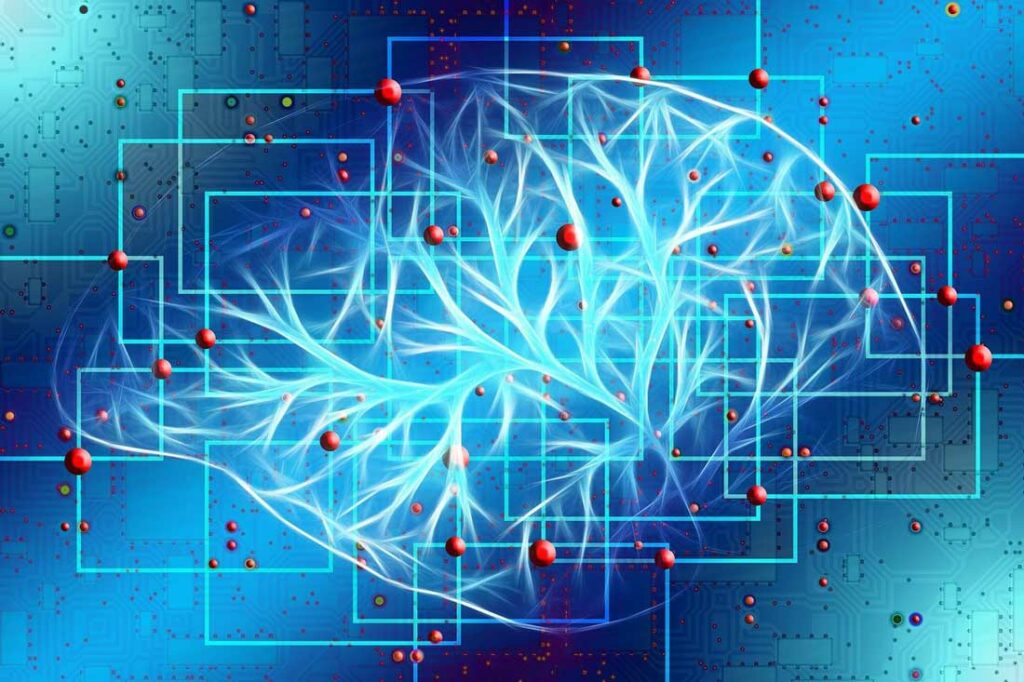 Sub-Acute Detox for Women
Sub-acute detox is the process of detox under the supervision of qualified caregivers in need of more intensive care than most patients, but not to the point of hospitalization. The individuals that require sub-acute detox for women might be those looking in need of someone to walk them through Xanax addiction or other symptoms that they will experience during the detox process. New Creation Treatment centers have qualified staff members available to help with the severe symptoms that may be experienced from stopping gabapentin or any other substance. Some of the symptoms of withdrawal from drugs or alcohol might include:
Irritability

Depression

Anxiety

Insomnia

Restlessness

Lack of Concentration
Headaches

Nausea

Heart Palpitations

Hypertension

Chest Tightness
Increased Heartbeat

Tremors

Muscle Tension

Sweating

Shortness of breath
The process of sub-acute detox for women removes from the body the substances that are harmful. During the process, our expert staff of Christian rehab specialists will work to be sure you are replacing those harmful substances with nutrition and nourishment. This is going to go far to helping stave off some of the cravings you might feeling during the sub-acute detox process. The detox can be challenging and we are there to provide you with medical assistance including suboxone detox during the process if necessary.
Millions Suffer from Addiction
There are over a million individuals annually that seek drug/alcohol treatment in the United States each year.

Citizens of the United States spend over 50 billion dollars a year on illegal drugs illustrating the need for programs that will help individuals free themselves from the addictions. The rise of

methadone treatment

is a result of this increase.

Over 23 million people within the United States needing treatment do not seek it. Obtaining treatment as the assistance necessary is essential to recovery.
Why Turn to Our Team at
Sub-Acute Detox for Women
Our experts are ready to help you make it through the detox process one step at a time. Sub-acute detox treatment can provide you with excellent results that help lead to long-term recovery. Since we are with you every step of the way, you will be able to fully detox from the toxins in your body and we will help you make it all the way. The symptoms can sometimes be overwhelming and getting through them can be the hardest step one can face. It is vital that you have the caring and experienced help that we offer.
We also realize that there is more than the physical side of detox to consider. With sub-acute detox for women, you will have the support necessary to nurture your mind and heart along the way. Women are particularly prone to feelings of guilt and shame when it comes to drug addiction. Dealing with theses feelings even throughout detox is a major stepping stone for success in recovery. It can be challenging to overcome addiction with family obligations to consider as well. We understand this and want to help you find a way to overcome these challenges during your recovery. The often destructive behaviors that you might exhibit can become very real during the detox and recovery process. We will be there to ensure you are safe throughout the detox.
Getting help immediately is essential, particularly for women who can suffer from the physical ramifications of the abuse earlier than men. This is also true of the symptoms relating to detox. We are prepared to monitor your progress carefully being mindful of the physical trauma that is at work. Caring for your overall health both physical and mental is all a part of providing you with the treatment that you need to recover. We will give you the lift up that you need to feel confident in your choices and in your successes.
You don't have to suffer from your addiction and go through sub-acute detox for women alone. We understand your concerns and the problems you might be facing going forward. Everyone is different and we want to address your specific issues as they arise. Whether you have been suffering from addiction for many years or it is something that has recently become an issue, we will help you find out the reasons, triggers, and situations that could cause a problem.
If you want help with sub-acute detox and getting your life turned around in the right direction, we are there. Our friendly and knowledgeable staff are ready to show you the way to your new future. Get started today by getting the tools you need to live your life.