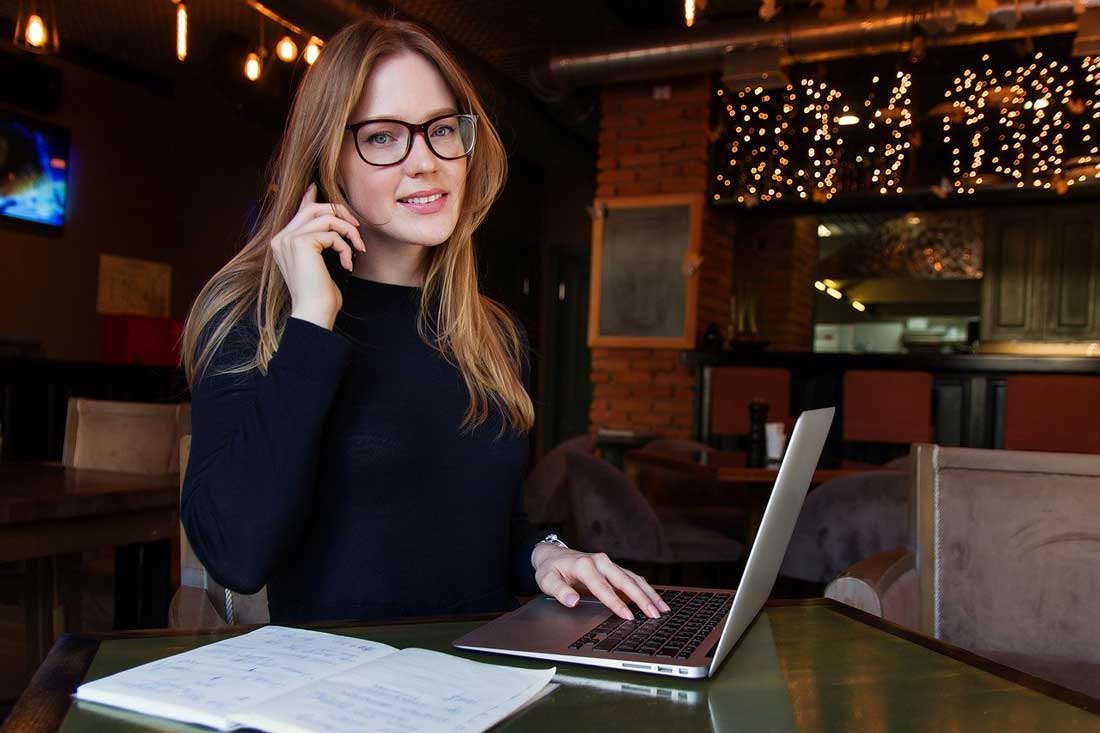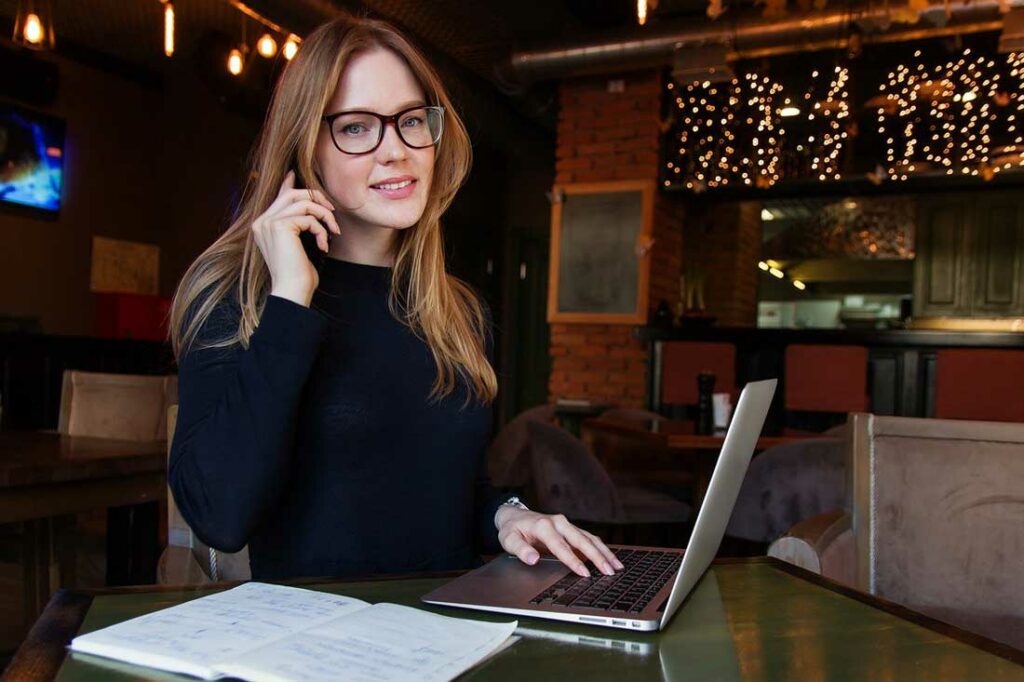 Rehab for Professionals
Rehab for professionals knows that your career and the people you work with are paramount. Many come to you with complete trust and you don't want to let them down. One of the hardest things professionals need to do is admit there is a problem and call out for help. Yet, with a successful recovery, it can be one of the most rewarding tasks.
Why New Creation Detox
Our program is directed exclusively toward the needs of women. We understand completely that women face different challenges where addictions are concerned and we address those needs. Those women who go through the program are given the tools they need to regain their inner power and self-esteem.
Our exclusive environment is less hospital-like and more like homelike. This allows our residences to feel more comfortable. Those you admit will already be nervous and the comfortable environment will help ease this feeling much easier than a hospital-type setting.
Our faith-based, 12-step Christian addiction recovery model has proven to be highly successful. We don't resort to unproven treatments or those based solely on medications. Our program gives our patients control of their own healing. They are taught to recognize how and why they have arrived at this point in life, but then they are taught how to change those choices and use their inner power, with the help of faith in a higher power, to become free of their addiction.
Once a woman is ready to leave our inpatient program, we do not simply leave her floating on her own. There is a follow-up plan in place to help her put the tools she has learned into action and to help her readjust to the world free of addiction.
What You Get at Rehab for Professionals
As a professional who cares about living your best lifestyle, you get the assurance that you have chosen a program that values these same things. You will know you are being given the highest quality of care and have one of the greatest chances possible of putting addiction behind you. You will gain the satisfaction of knowing you have started on a new path of life, one to inner power, self-esteem and the understanding of her own strength and competence.