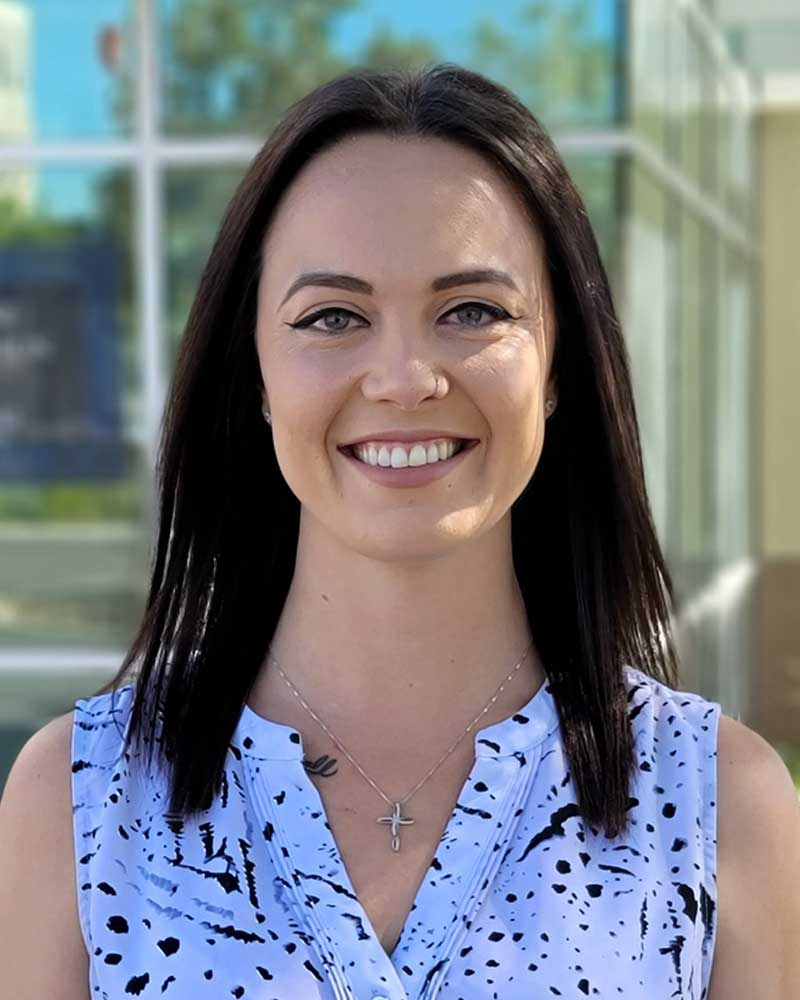 Admissions Specialist
Alex is our Admissions Intake Coordinator here at New Creation Treatment Center. Alex began her journey in recovery at the age of 19. After being broken down to a state of hopelessness by mental health and substance abuse challenges, one person extended their hand to her to show her that a new light could enter the grim world she had come to know.
As she began to heal through the recovery process, she found a passion in supporting others with co-occurring challenges and began using her lived experience in recovery to advocate for, encourage, and hold the hope for anyone ready to find a new way of life.
Alex became a Certified Peer Support Specialist and has a vast variety of experience working with crisis centers, probation, and other mental health programs.
We know that the first step is that hardest and we want you to know that the person on the other end of that phone call cares and understands where you are in your journey.
Give Alex a call today at our Admissions Department and take the next step towards your recovery together!