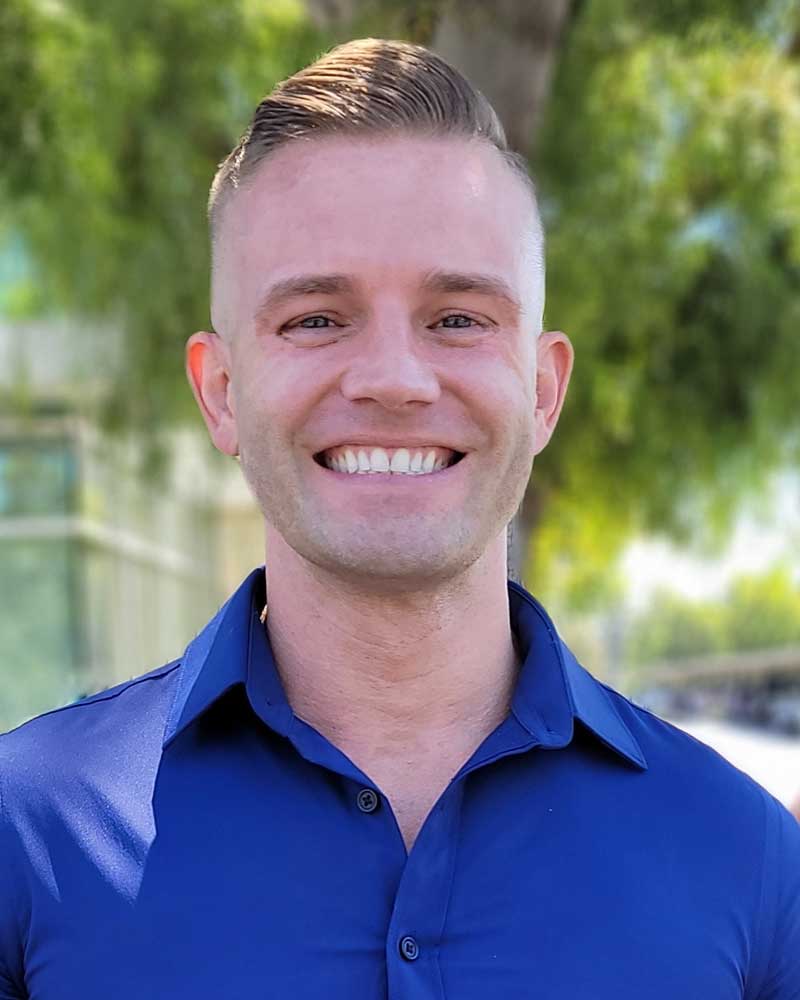 Director of Admissions
Chris Pollock has spent the majority of his life focused on helping others. After losing a mother to substance abuse, he developed a passion to help those in need, just like his mother was.
He grew up in West Texas where he learned the foundational values behind community and service to others. Chris has served on multiple non-profit boards and community outreach organizations. After selling real estate for 10 years, he realized that he wanted to do something much more rewarding. Chris Pollock holds a BA in English and Philosophy and is currently completing his LMFT.
Making the initial call to help yourself or a loved one who is suffering with substance abuse is not an easy one, but we are here for you in every way we can be. Beginning with the first phone call, you will know that your loved ones will be surrounded by drug rehab professionals who have a deep passion for what we do. Our ultimate goal is to reassure you that you and your loved ones are within exceptional caring hands for alcohol treatment and that we will help put your entire family back on the path of lifelong sobriety.
We are here for you and your entire family. We look forward to the opportunity to help you and your loved ones.