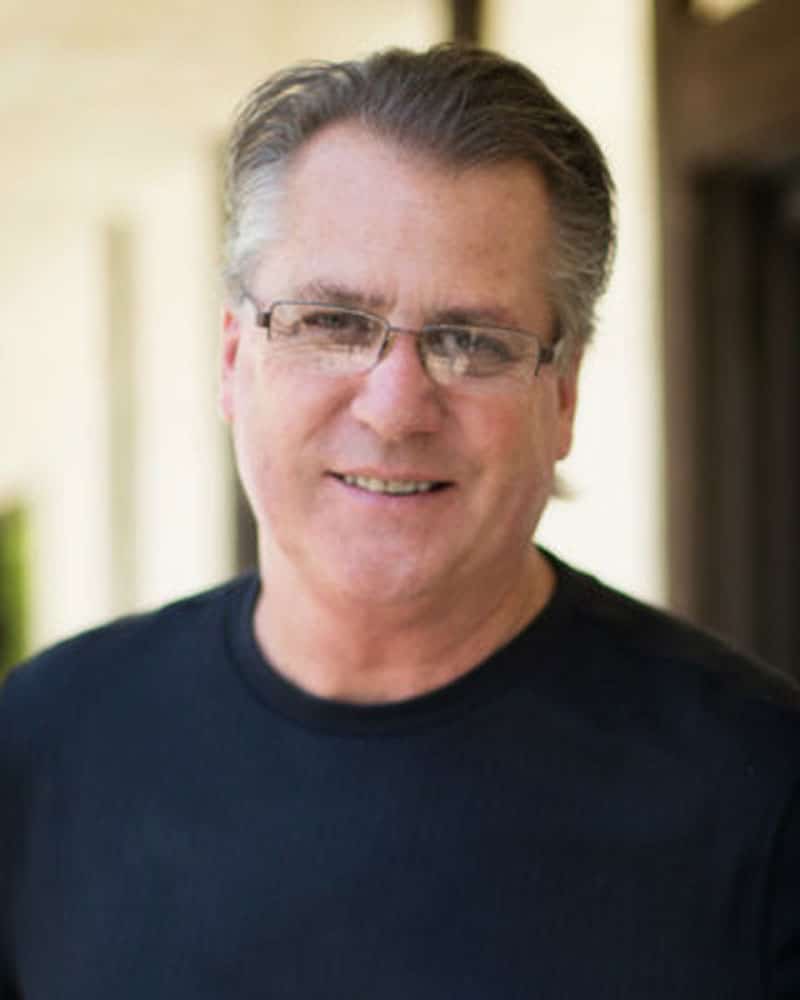 AMFT, APCC, SUDCC-IV-CS
Glenn Doty is the current program manager for New Creation Behavioral Health Foundation residential program in Colton, California. Glenn has worked in multiple well-known healing art programs within the general Riverside-San Bernardino, Corona-Norco metropolis for the last 25 years. Glenn has a three master-degrees and accreditations in psychology-therapy and possesses two high ranking certifications in alcohol and other drug addiction practices.
Glenn has unique specialized training in Pastoral Counseling through Cal-Baptist University, is certified in Cognitive Behavioral Theory interventions; and received specific training at the University of Berkley with nationally known psychologist, John M. Gottman in substance-use disorder, marriage and affair issues, and PTSD. Glenn has received a variety of special service awards from local county and private agencies for his history in establishing and involvement with dual-diagnosis, co-existing disorder, and mental health fields owned and operated treatment facilities. Glenn is associated with CAMFT (advisory), CCAPP (supervisory role), CADTP (clinical supervisor role), BREINING INSTITUTE (master accreditation/certifications); and other such advisory-and certifying boards.
Glenn's major existential philosophy surrounding life is routed in a firm belief in the power of the God and the human spirit; to co-recreate identities with purpose and meaning—no matter how difficult or far out one feels they may have varied from the intended path.
Glenn is dedicated to the moral and ethical codes that govern his profession, skill, and trade— an advocate of the rights and well-being of any and all marginalized populations which seek professional and personal recovery.