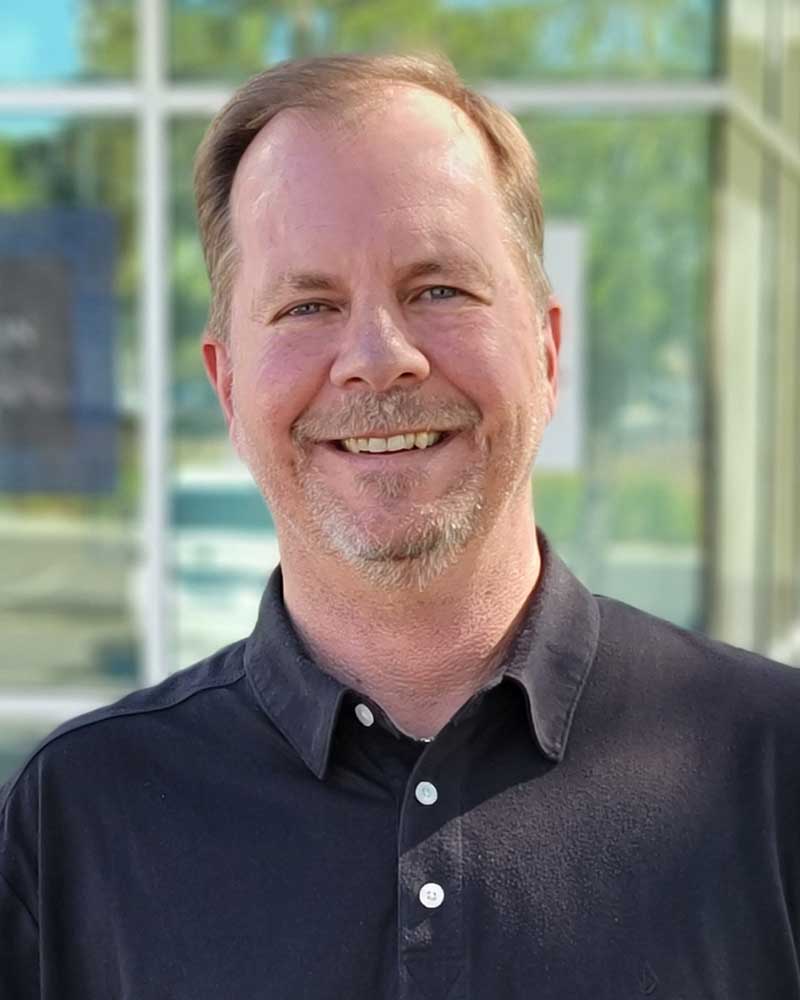 Admissions Specialist
Jay Rembold brings years of recovery and a working understanding of The 12 Step Programs to our Admissions Department. Jay realizes that the first phone call for help is the hardest and heaviest call to make.
Jay's own journey to sobriety allows Jay to form a connection with the individual seeking help for themselves or a loved one. Meeting our clients where they are at in their physical and emotional struggles during their conversation allows Jay to assist our clients plan a path towards recovery with our residential, outpatient, and alumni programs.
Join Jay on a path forward in sobriety that no client will walk alone.