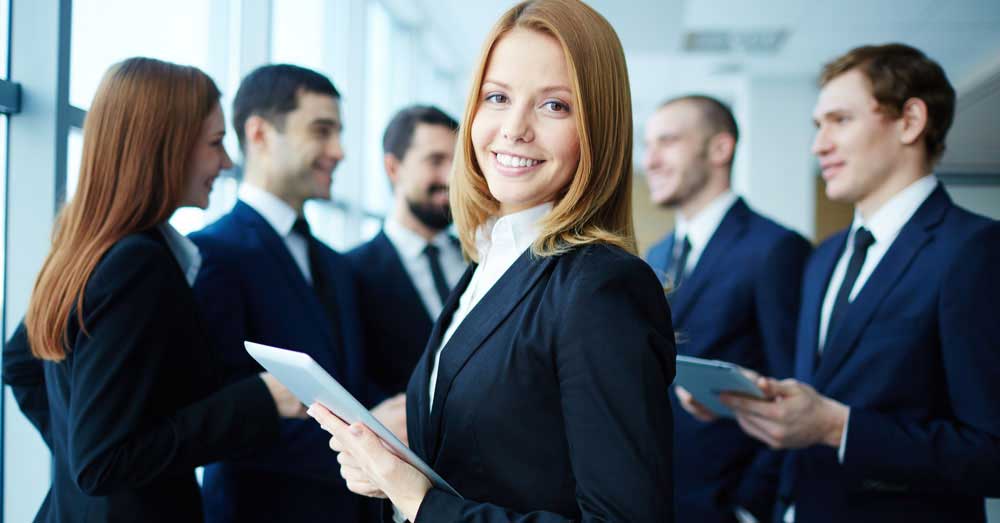 New Creation Treatment Networking Events
New Creation treatment networking events are continually trying to raise awareness about addiction and mental illness treatment and ways to improve the lives of those who struggle with either. One of the ways we have found to help those who turn to us for help is by offering New Creation treatment networking events to connect current residents to those who have successfully completed inpatient rehab and IOP with us in the past.
The Type of Networking Events We Have
In order to expand the services that we are able to provide, we offer these types of networking events:
Speaking engagements by well-known names in the mental illness or addiction fields, and by Christian ministers and prayer leaders
Charity dinners, bringing the community together
Family events where family members can come and see the progress of their loved ones
Walks and other athletic events, that current and previous participants can join in
Alumni coming back to share their stories to prove that hope should exist in the women making their way through New Creation Treatment, because life after addiction is good
Both mental illness and drug addiction are sicknesses that need special attention and care to treat. If you want to be a part of this rehab treatment or you want to help us spread the word, please contact us as we would love to be able to join forces with you to help get more people aware of the stigma of these illnesses.
"If you want to go fast, go alone. If you want to go far, go with others."
– African Proverb
If you want to find out more about the New Creation Treatment networking events we are having, please check back with us regularly. We will make sure to keep this page updated so that you can join in as many of our events as possible!