Recovery from addiction is possible when you seek the right kinds of help, and your faith is a tremendous asset when it comes to getting sober. Fortunately, you can combine your faith with 12 step program to give your efforts toward recovery a boost. As you embark upon your journey, use these tips to supercharge your recovery by including your faith as you work through the 12 step program.
Trust in a Higher Power
People often try to rely upon their own strength when they are battling addiction. However, it is important to realize that you are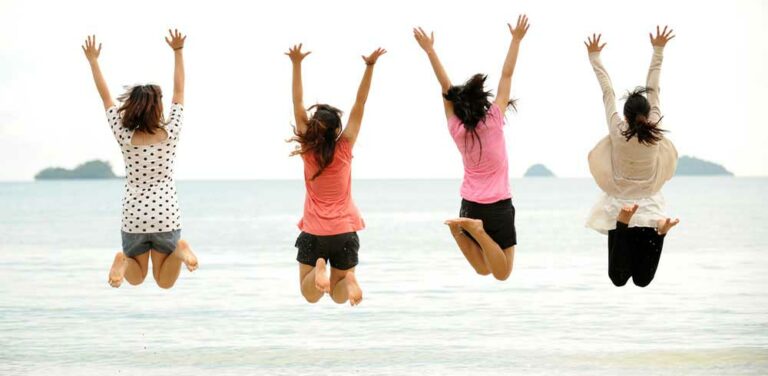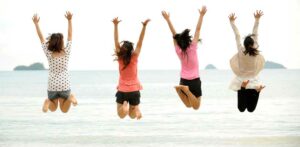 powerless when it comes to drugs or alcohol. Trusting that a higher power can help you overcome your cravings will give you motivation to continue working on your sobriety.
Practice Forgiveness
During the course of addiction, you may have betrayed other people's trust or harmed yourself mentally. It is important to let go of any guilt that you have now that you have renewed your life's purpose. To do so, ask anyone you have hurt for forgiveness, and remember to forgive yourself so that you can be set free from the past.
Ask for Help with Your Shortcomings
As you work through the 12-step program, you will be tasked with taking a moral inventory. At first, admitting your weaknesses may feel hard, but it is important to know your shortcomings so that you can seek help. Building a support network is essential for helping you overcome your shortcomings so be sure to reach out to faith-based treatment programs and counselors that can provide you with the help you need to stay strong.
Continue to Practice the Principles
The basic tenants of your faith along with the 12-step program can work together to enhance your recovery. Yet, there may be times when stress or other life events build up and cause you to be at risk for a relapse. During these times, continue to practice the principles of your faith, and consider reaching out for additional treatment. We can help you find a faith-based program or one that practices the 12-steps so that you can stay on track with your recovery.
It is important to utilize everything you have available that can help you fight your addiction, and faith combined with a treatment program is the best way to improve your life. Remember, that continuing to practice your faith will keep you strong in the face of adversity so that you can change your life for the better.