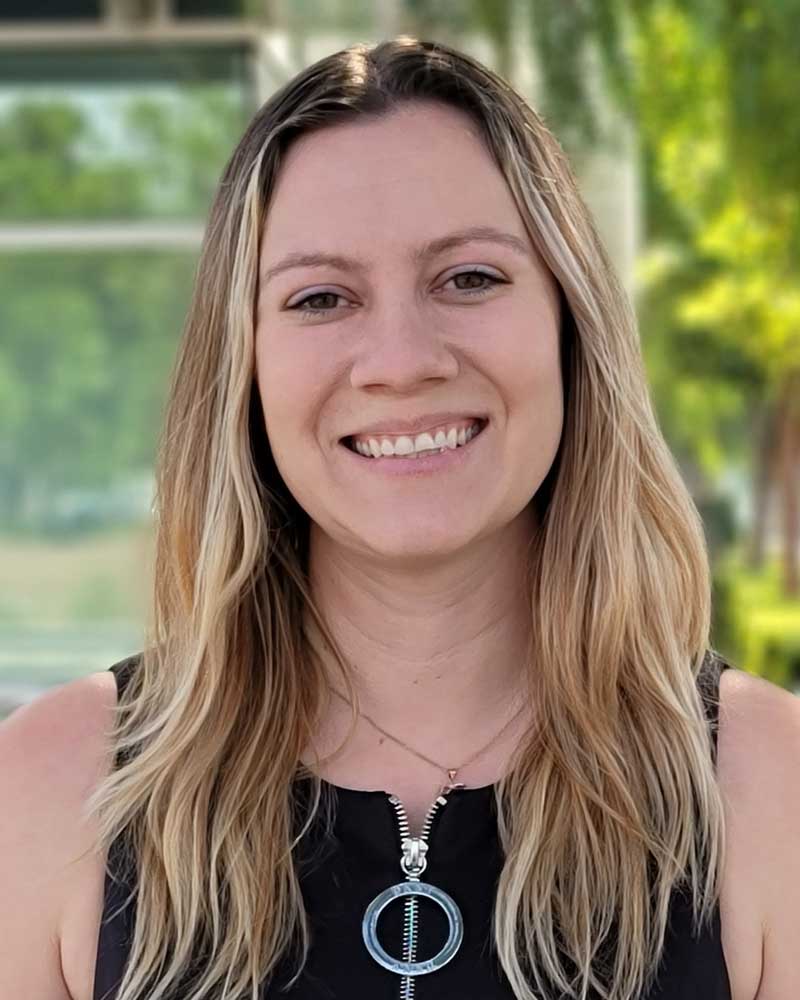 LMFT, Clinical Director
Caitlin Swanson is the Clinical Director at His House New Creation. She is a Licensed Marriage and Family Therapist and has been working in the field for about 10 years. She got her Masters in Marriage and Family Therapy with an emphasis in Addiction Counseling from Loma Linda University and graduated in 2016 and has been licensed since 2018.
Her experience with addiction started when she was young and witnessed many of her family members get clean and sober through AA and NA. Caitlin grew up going to NA meetings with her father and was very involved in all the NA activities which lead to her passion for helping others, specifically addicts.
She started off as support staff while going to college and getting her B.A. in Psychology from Cal State University of San Bernardino and has been working as a therapist since she started her master's program in 2014.
She now coordinates with the therapist on staff to ensure we provide our clients with the best care both with sobriety and with their mental health.