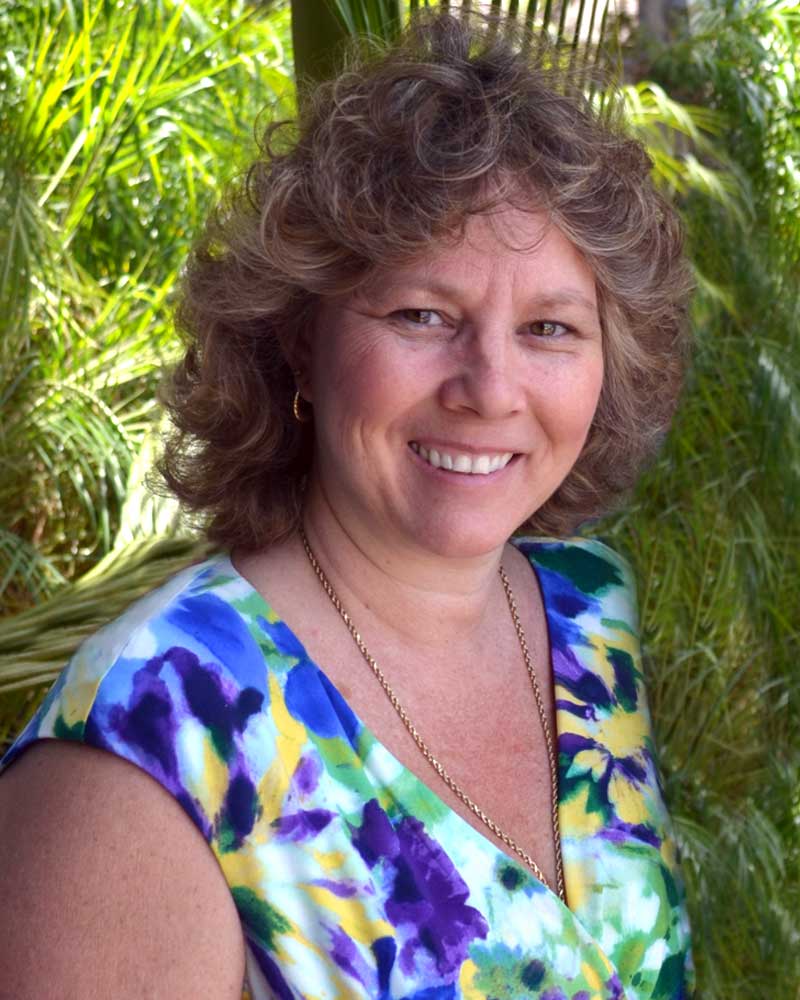 CFO
Carol Swanson has been CFO of His House New Creation Treatment Centers since 1994. After 20 years experience as a school site director and a degree in Early Childhood Development she went on to get a second degree, a Bachelor of Science in Business and Organizational Leadership.
In her capacity as CFO, Carol handles all licensing, accreditation, policy and staff administration.
With decades of experience in family recovery, Carol grounds herself with support from her church and family.
Married to Glenn Swanson since 1994, Carol also raised three children and is the proud grandmother to two grandsons.